Honda Cars India Limited (HCIL) has today issued a recall alert for the 2nd generation Honda City. HCIL says that the power window switch of the car could malfunction in case water or 'any other liquid' enters the driver side window.
Given that most parts of India have witnessed heavy rainfall in the recent days, it's almost inevitable to open your door without getting drops of water inside. And it so happens that the power window switch mechanism is right in the line of fire.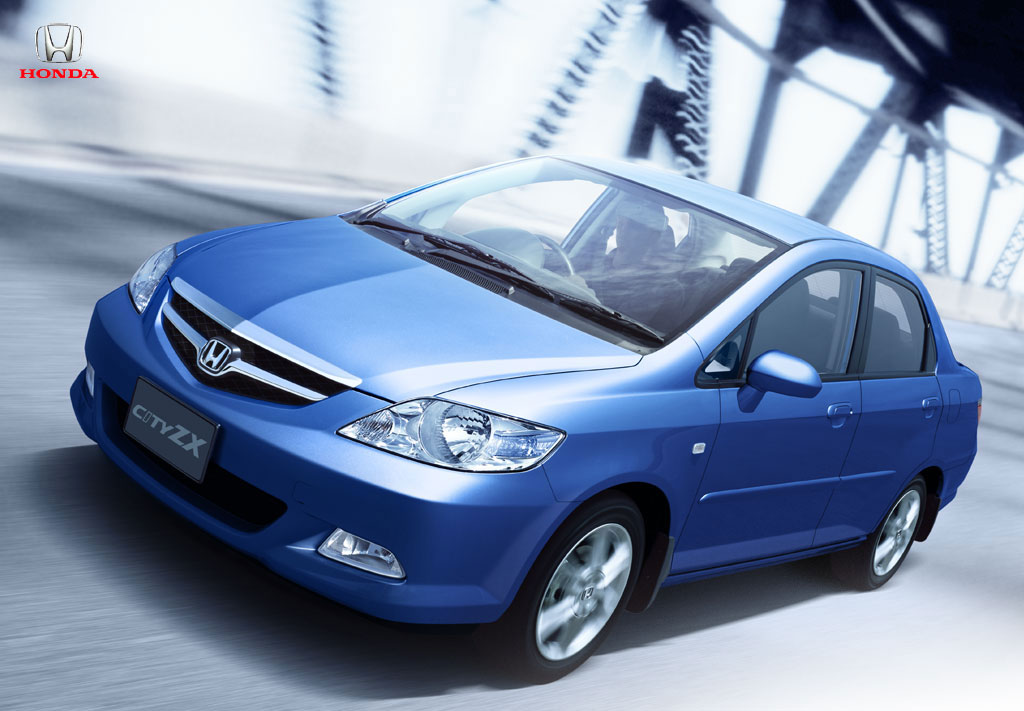 HCIL says that no problems have been reported yet from anywhere in India. The affected part will be replaced free of cost.
A total of 42,672 units of the Honda City (2nd generation) are being recalled. They would have been manufactured in the year 2007 and 2008.
If you think your Honda City might be one of the affected cars, you can head to a HCIL dealership as all dealerships across India would carry out the free replacement. Honda also says that the affected owners would be contacted individually, in a phased manner.
The current Honda City (3rd generation) is not affected by this recall. Nor is the Honda Jazz, at least in India.
Honda is carrying out the replacement as part of a global exercise by Honda Motor Company.
Head to Page 2 to view the press release.
Honda City (2nd generation) recalled in India Press Release
[Head to Scribd if you're unable to view the document above.]