Volkswagen has released another teaser of the 2019 VW Jetta that will have its world debut at NAIAS 2018. The new teaser, which is a sketch, shows more of the car's design and focuses on its profile.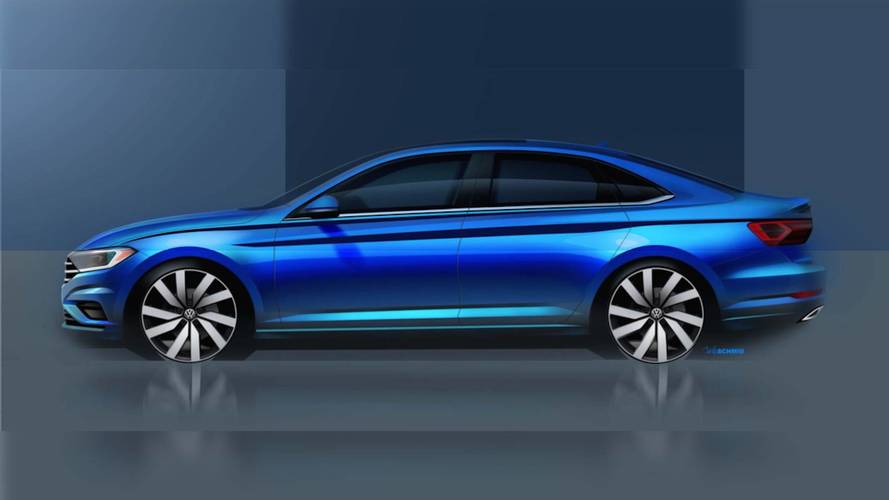 The 2019 VW Jetta's official reveal is still a few weeks away, but spy shots have already exposed the car's exterior. A prominent hexagonal radiator grille with chrome louvers dominates the front, and it is flanked by rectangular headlamps inspired by the VW Passat (B9). There's a wide opening for the central air intake in the X-shaped bumper. Multiple hood creases accentuate the car's mature and elegant styling.
From the sides, the 2019 VW Jetta looks almost like a bigger VW Virtus. It appears to have a sleeker and sharper greenhouse than the B-segment sedan, though. At the rear, like the Virtus, the 2019 Jetta features a subtle integrated decklid spoiler and wraparound tail lamps reminiscent of the Audi A4.
The seventh-gen VW Jetta will ride on the versatile MQB platform. Reports say that Volkswagen will offer it with 1.4-, 1.8- and 2.0-litre TSI turbocharged petrol engines. Transmission choices will include 6-speed manual and 8-speed automatic.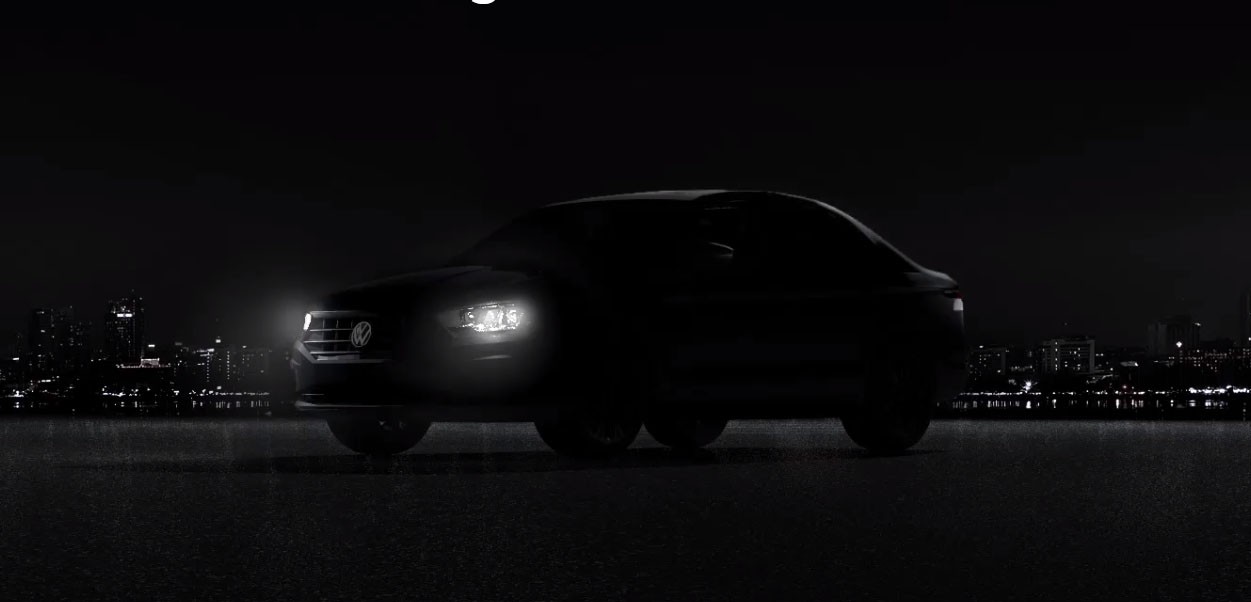 Also Read: Next-gen VW Beetle to have electric powertrain, RWD layout
The 2019 VW Jetta will go on sale in the U.S. and other international markets next year. Volkswagen will not sell the next-gen VW Jetta in India and Australia. That, coupled with the lack of demand in the UK too, would mean Volkswagen might not make a right-hand drive version this time.