Will debut at the 2016 LA Auto Show.
Mazda has confirmed it's bringing the 2018 Mazda CX-5 to the 2016 LA Auto Show this month. Specifications of the all-new model haven't been released but reports have begun speculating on what powers it.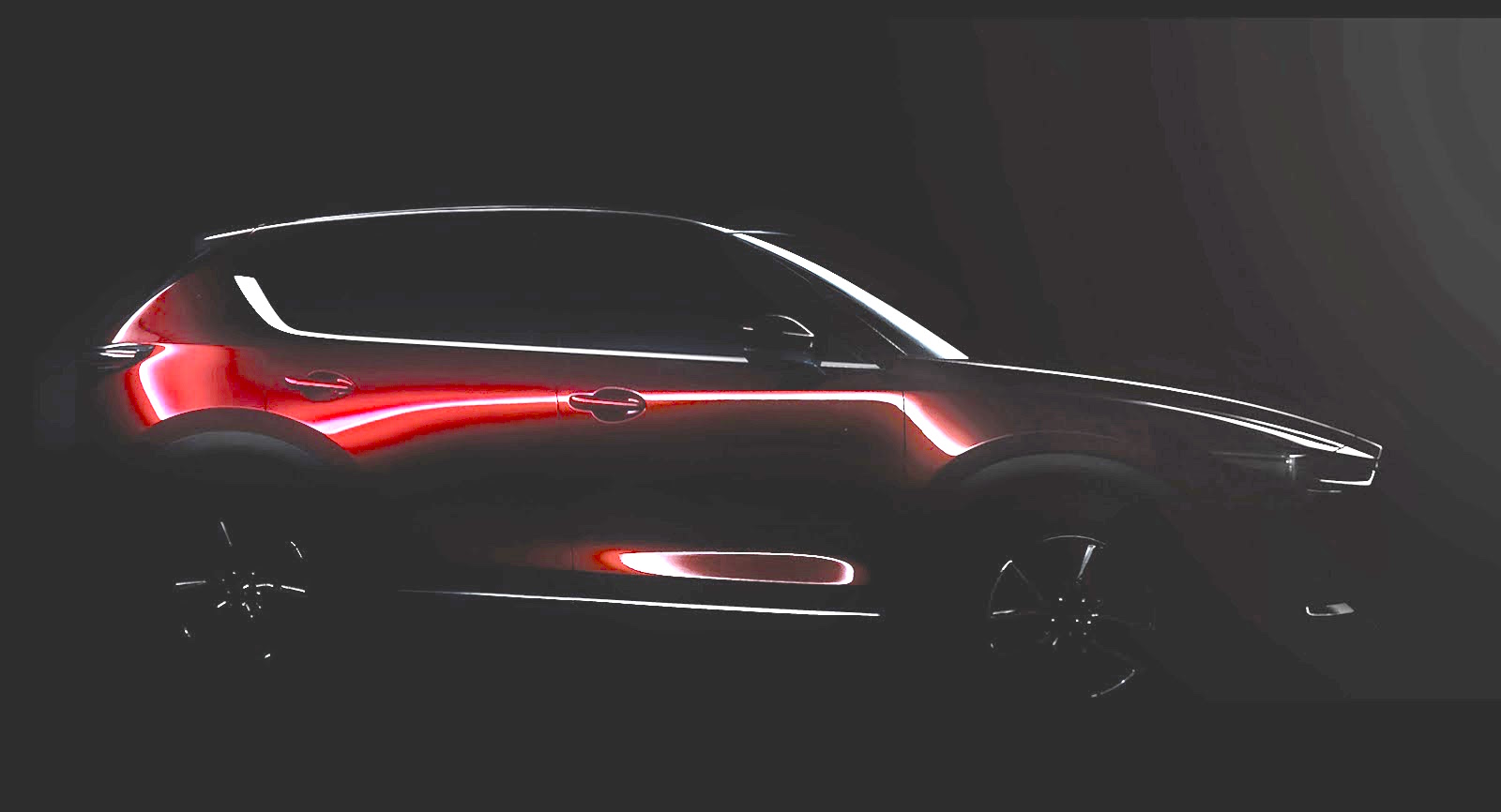 Mazda currently has a turbocharged engine for the Mazda CX-9, and reports say that the CX-5 could be the next vehicle to benefit from this hardware. The CX-5's arch rival, the 2017 Honda CR-V, gets a turbocharged engine for the first time, giving Mazda another reason to fast-track its turbo variant to the market.
The Mazda CX-9's 2.5-liter SKYACTIV-G turbocharged engine produces up to 250 hp and 310 lb.-ft. (420.30 Nm) of torque. The 2017 Honda CR-V's turbocharged engine is smaller and a less potent unit (190 hp and 179 lb.-ft. (242.69 Nm) of torque). Mazda could de-tune the 2.5-liter engine to match the application.
Mazda said that its 2.5 SKYACTIV-G turbo engine works around turbo lag at low rpm with its 'Dynamic Pressure Turbo' technology which is the world's first turbocharging system that can vary the degree of exhaust pulsation depending on engine speed, and a cooled exhaust gas recirculation (EGR) system that allows the engine to maintain the ideal air-fuel ratio over a wider output range.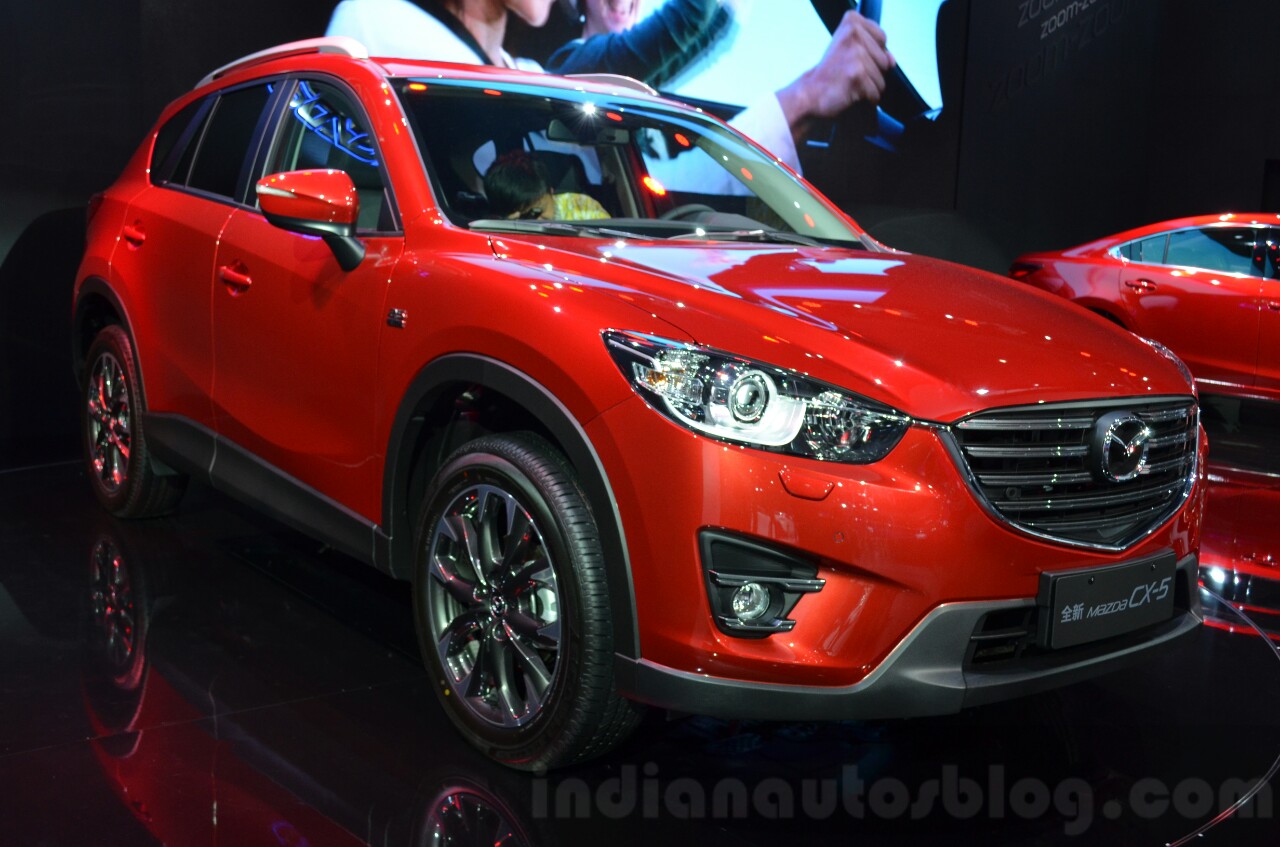 Also See: Next-gen Mazda BT-50 – Rendering
Regardless of whether Mazda offers a SkyActiv-G turbocharged engine in the 2018 Mazda CX-5, the 2.5-liter SkyActiv-G naturally aspirated engine should continue serving, albeit with some performance and efficiency gains. This engine produces 184 hp and 185 lb.-ft. (250.83 hp) of torque in the current CX-5. The 2.2-litre diesel engine should stick around too with due upgrades.