Will go on sale in Europe later this year.
Volkswagen brand Chairman Dr. Herbert Diess has confirmed that the 2017 VW Polo will enter production in June 2017.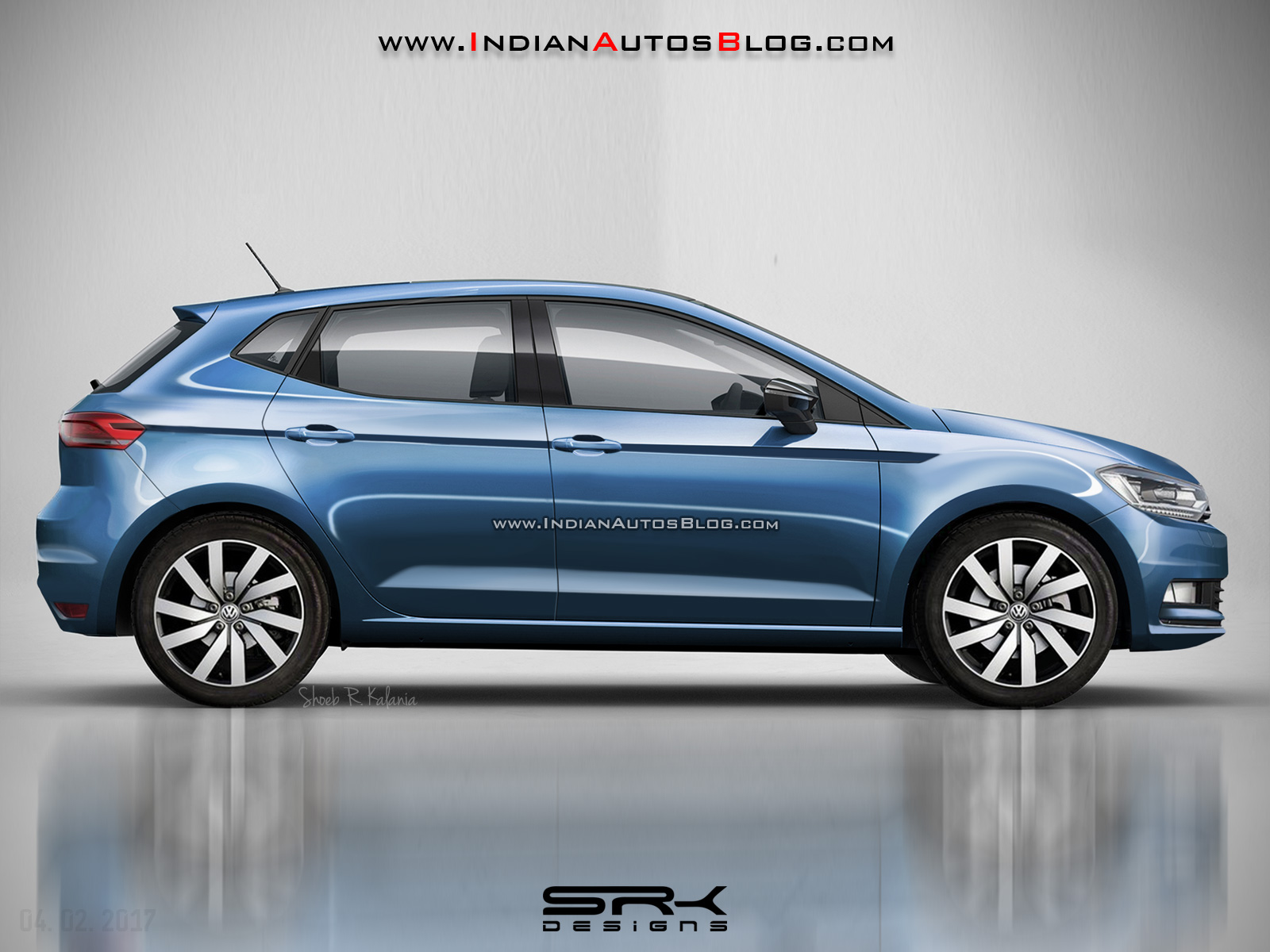 The 2017 VW Polo's SOP date suggests that its official debut will likely happen around mid-2017. Only the European production of the sixth-gen VW Polo will commence in June 2017, which will be at the Volkswagen Navarra factory in Spain. Volkswagen has already started tooling the South African plant for the MQB Polo, and this site could be the second to produce the supermini.
Featuring a more mature look with an evolutionary design, the 2017 VW will sit on the Volkswagen Group's MQB A0 platform that currently underpins only the 2017 Seat Ibiza. The advanced new platform would contribute to making the European supermini lighter and more rigid, besides offering greater compliance for alternative powertrains.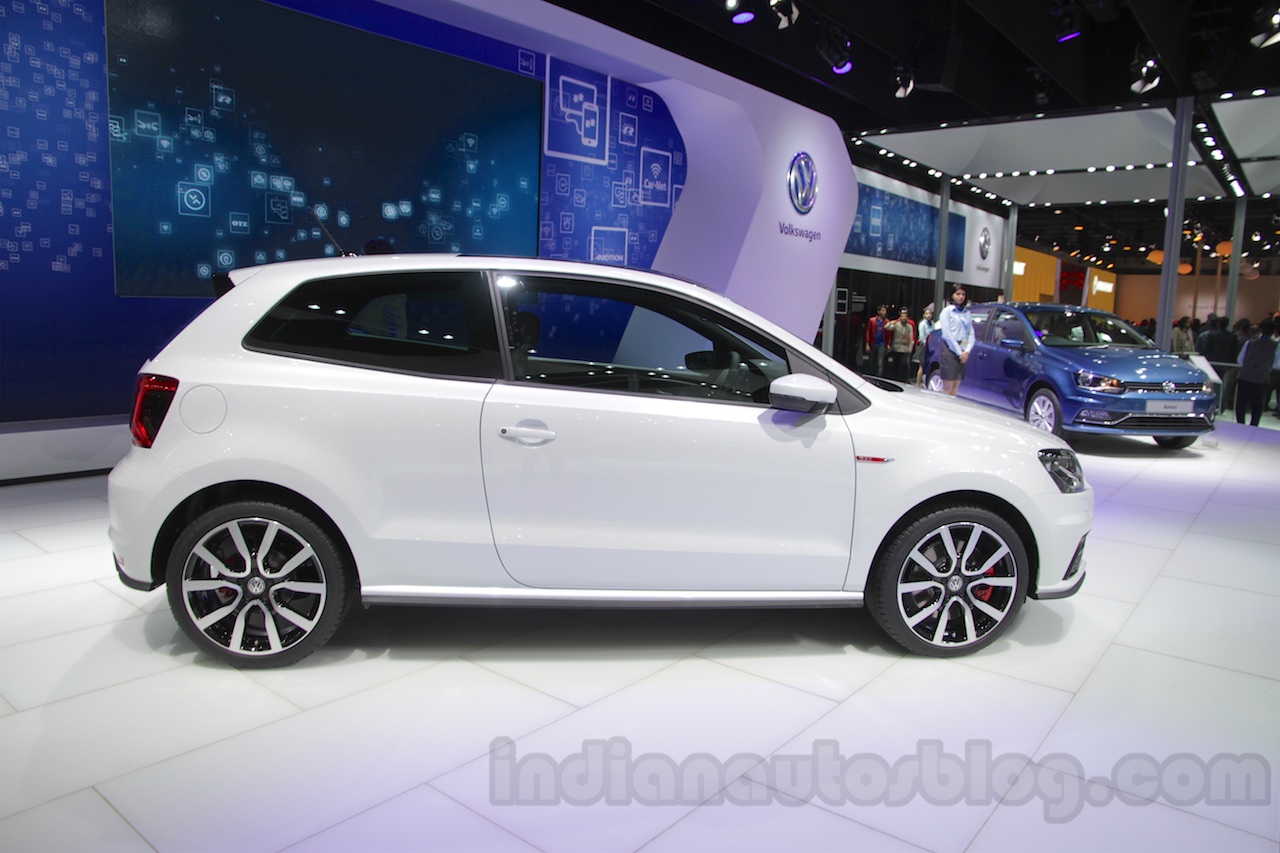 Also Read: VW Polo reaches the 12,50,000 unit production milestone in South Africa
Volkswagen will likely offer the 2017 VW Polo with 1.0-litre MPI petrol, 1.0-litre TSI petrol, 1.0-litre TSI petrol-CNG, 1.5-litre TSI Evo petrol and 1.6-litre TDI diesel engine options in Europe. The company won't make the sixth-gen model in the three-door hatchback version.
India, and possibly many more emerging markets may get a different new generation VW Polo likely underpinned by the alliance partner Tata Motors' AMP platform.