Expected to look more aggressive.
The 2017 Skoda Octavia (facelift) is expected to feature a split headlamp layout (a la 2009 Mercedes E-Class and Volvo S60) and new C-shaped tail lights, according to Auto Express UK.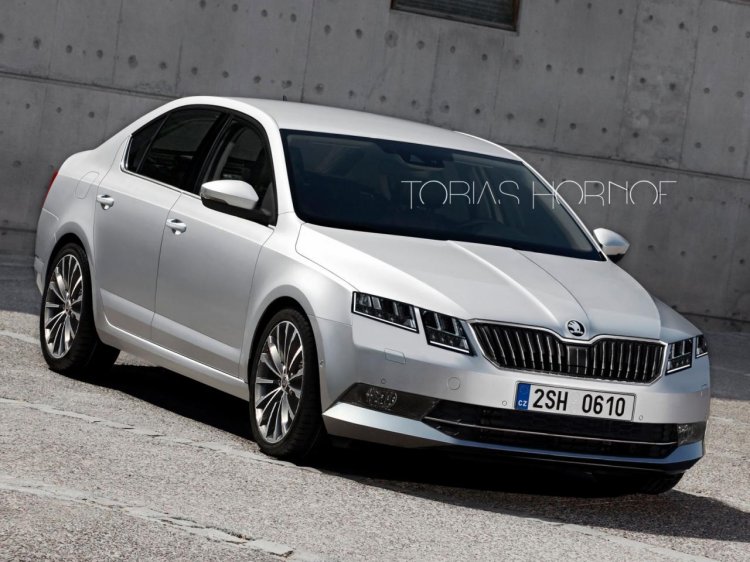 The D-segment vehicle will receive a significant facelift in 2017, a few years before the next generation model with plug-in hybrid feature is introduced, as revealed by Jozef Kaban, the Chief of Exterior Designer at Skoda Auto.
The British publication suggests that the Octavia will make a switch from a single to double headlight assembly on each side, which would be the most prominent change upfront. It is reported that the lamps would be square and have small outer lights incorporating an LED strip at the bottom (which will be the Daytime Running Lights). A redesigned grille is also expected on the 2017 Octavia, which should complement the new headlamp cluster. With any of the above implemented, the front bumper would be revised for a cohesive look at the least.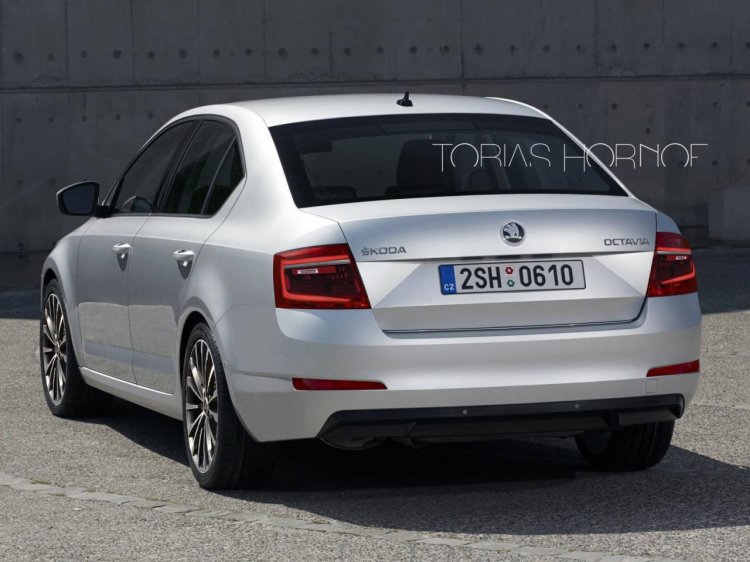 At the rear, the car is expected to try on a new C-shaped design for the tail lights, with some minor changes to the bumper.
Inside, new technologies like upgraded infotainment system, new safety features and driver assistance systems are anticipated, which should keep the cabin relevant till its successor arrives about two years later.
[Source: AutoExpress UK | Rendering: Tobias Hornof]