Nissan's show-stopper at the 2016 New York International Auto Show is the highly-anticipated 2017 Nissan GT-R, which will launch in India in September. Here are 5 little known things of the 2017 Nissan GT-R.
Second refresh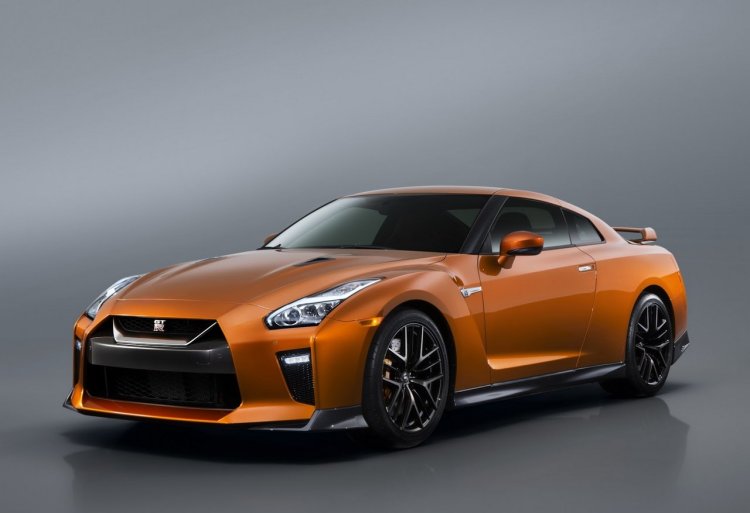 The 2017 Nissan GT-R is a facelift, but not the first one. The Japanese supercar was given its first change in late 2010 for the 2011 model year. With that said, the second facelift is the final one before the all-new Nissan GT-R arrives around 2019.
'Takumi' built engine
With the second facelift, the Nissan GT-R's engine continues being handcrafted by its own 'Takumi' technician. 'Takumi' is a Japanese term used to describe a master craftsman, and at Nissan's engine factory in Yokohama, Japan, master craftsmen hand-build every engine for the Nissan GT-R.
New exhaust system and revised turbocharger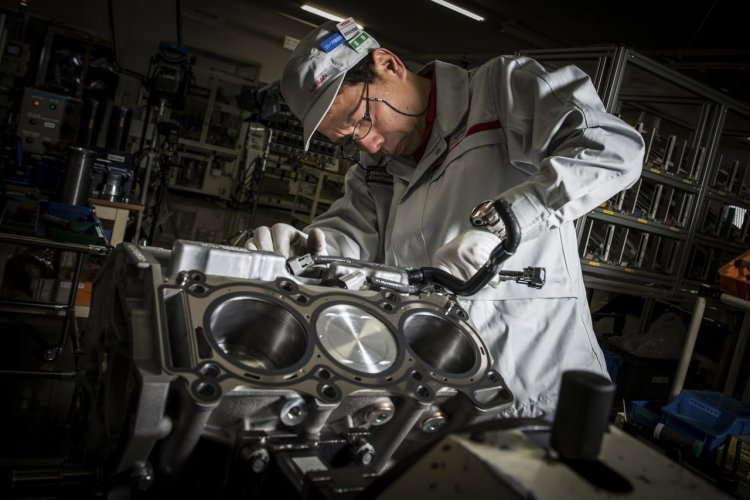 The VR38DETT 3.6-litre twin-turbo V6 engine now produces 565 hp and 467 lb.-ft. (633 Nm) of torque, up by 20 hp and 4 lb.-ft. (5 Nm) respectively. These increments are a result of individual ignition-timing control of the six cylinders and revision of the two turbochargers for more boost. The engine is mated to a thoroughly refined 6-speed dual-clutch transmission that provides smoother shifts, claims the company. The Godzilla's grunt has never been this good, thanks to a new lightweight titanium exhaust system and Active Sound Enhancement (ASE) system.
New suspension and tires
The second facelift is more than just about power. The cornering abilities have also been improved. The body structure is more rigid now, the suspension is new and the tyres are wrapped around new 20-inch 15-spoke forged aluminium wheels - together making the GT-R grippier, more stable through quick lateral transitions and better at cornering.
Lighter seats, cushions and lesser buttons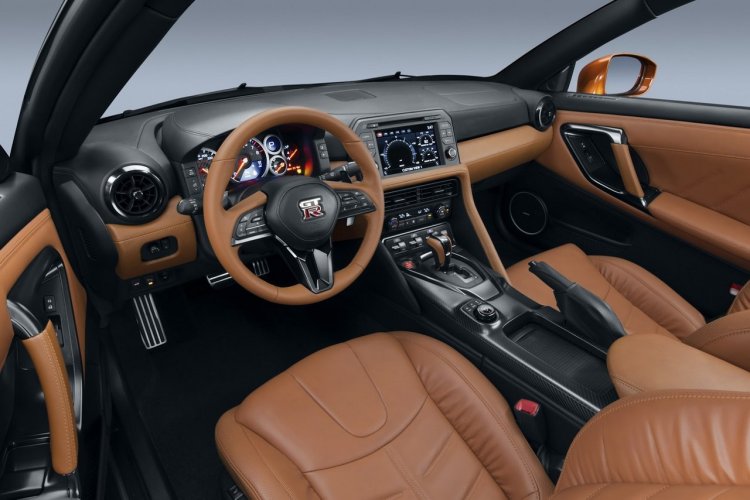 Nissan has redesigned the cabin with a new "horizontal flow" dashboard. The instrument panel is wrapped in a single, seamless piece of hand-selected Nappa leather stitched with immense precision. The instrument panel leather's cushion layer has been updated with a new, thinner material for weight reduction. Also lighter, are the front seats, thanks to a new side-support construction method.
The shift paddles are now mounted to the steering wheel, in order to allow the drivers to make the gearshifts without taking their hands off the steering wheel. The switches of the navigation and audio controls have been reduced from 27 to just 11 in the 2017 Nissan GT-R.
The 7-inch touchscreen display is succeeded by an 8-inch - the new capacitive touch-panel monitor features large icons on the display screen, while the new Display Command control on the centre console is easier to operate, promises Nissan.