Mazda is planning to launch its next-generation sports car around 2016, which could see the resurrection of the RX-7 nameplate. As per a report on Autoweek, the company is planning a two-seat coupe with focus on a lightweight chassis which will be powered by a new rotary engine.
The car will utilize the new MX-5's platform, which is scheduled to debut at the next year's Chicago Auto Show. The company is targeting the price of the car to be around $30,000 (INR 18.5 Lakhs). While its rotary engine is under development, the RX-7 is one of the five new Mazda cars scheduled to launch by the end of the financial year 2016.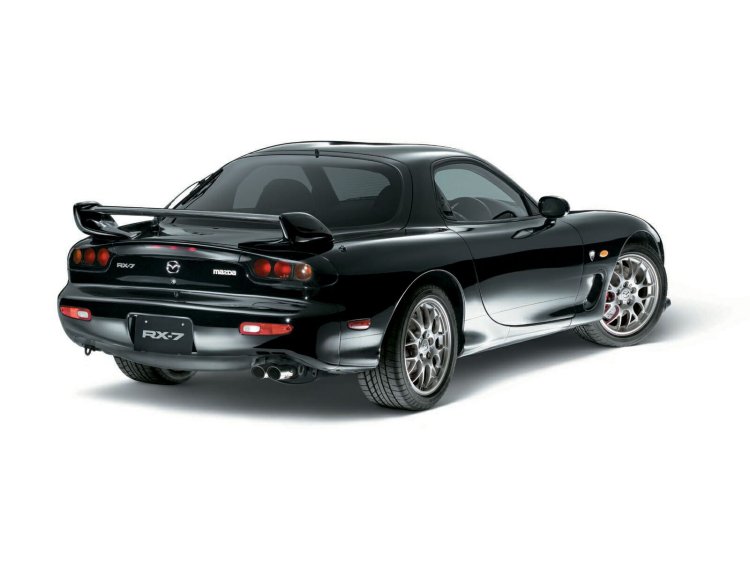 Also Read: Next Generation Maruti Swift Visualized By The Japanese
The new RX-7 is being designed by Mazda's Advance Design team in California, USA under the supervision of chief designer Ikuo Maeda, whose father was the design boss in the '70s when the original RX-7 was built. It is said that the final design is far from being production-ready at the moment but a clean-sheet design is likely. It is speculated that the capacity is around 600 cc per rotor. As per a highly placed source, a 250 hp twin-rotor engine is likely, giving the new RX-7 a capacity of 1.2 litres, which is roughly equivalent to 2.4 litres of a conventional engine.
When launched, the new Mazda RX-7 will compete with likes of the Toyota GT-86, Scion FR-S, Subaru BRZ, Nissan 370Z and the Hyundai Genesis Coupe.
[Source – AutoWeek]