Global deliveries should commence in H1 2017.
The Mazda CX-5, the company's very first model to adopt the 'KODO - Soul of Motion' design theme when it came out in late 2012, will be revamped sooner than expected. Mazda is bringing the next-gen CX-5 to the LA Auto Show next month and it has released the first teaser of the redesigned model, which we've tweaked for the best viewing.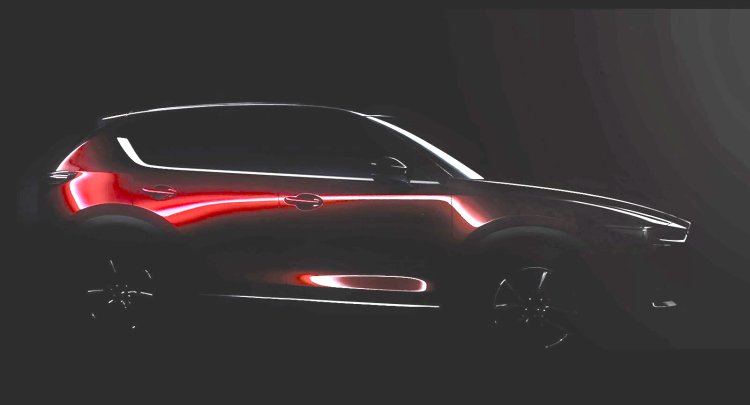 The second-gen model grows on the latest embodiment of the KODO design theme that was most recently used for the China-only Mazda CX-4 or the Mazda CX-9.
The all-new model's first image, despite being just a shadowy teaser, does reveal exterior changes. The beltline apparently has no angular deviations, moving up the rear-end in a straight line. The roofline tapers into a tight canopy giving the compact SUV a low-slung sporty look, while the tail lamps cut lightly into the quarter panels where they are set right below the shoulder line.
The 2017 Mazda CX-5 will sit on a revised version of the same platform. The current 2.0- and 2.5-litre petrol engines and the 2.2-litre diesel engine should continue being, albeit with performance and efficiency improvements. It should go on sale internationally in H1 2017.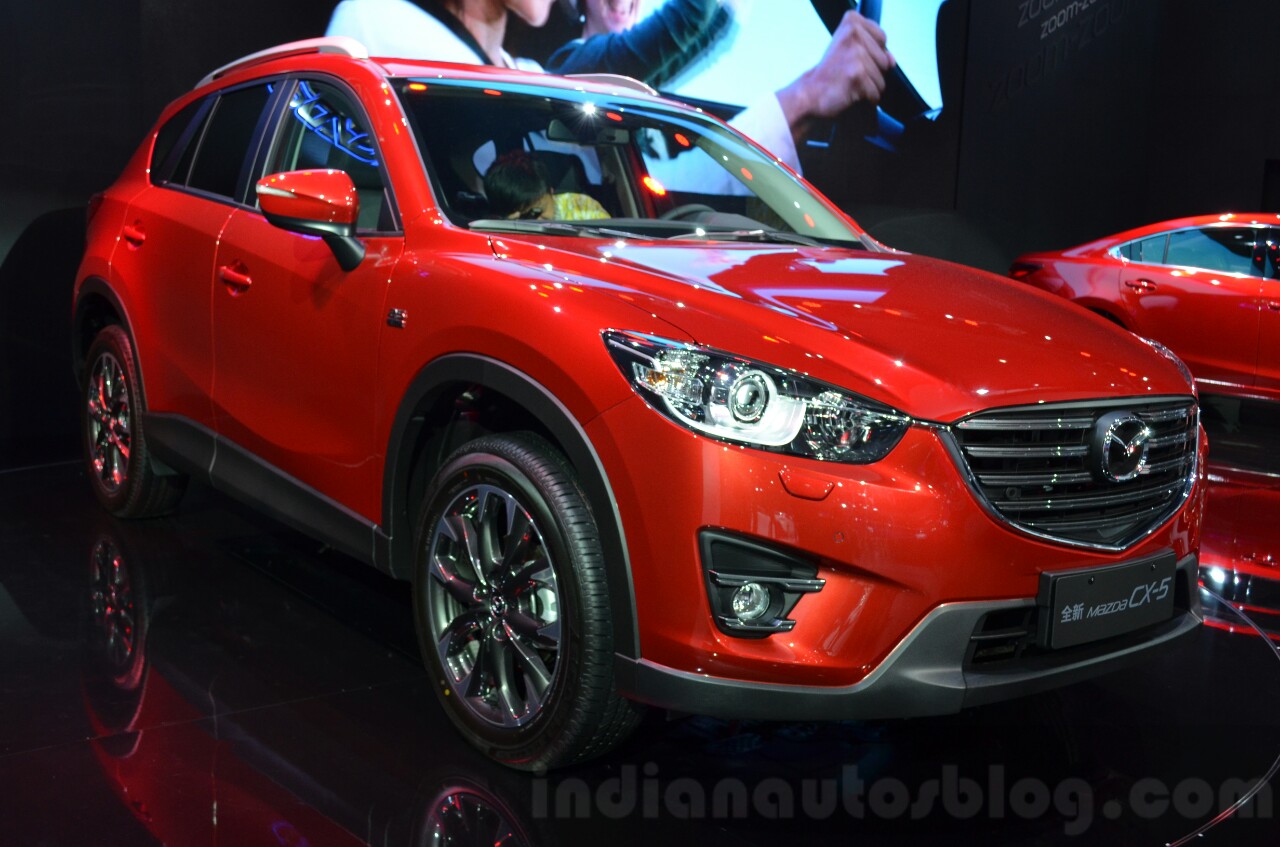 Also See: Next-gen Mazda BT-50 – Rendering
The current gen Mazda CX-5 was brought to India in 2012 for what was then reported as global testing and validation. Though the Hiroshima-based global automaker was keen on the Indian car market at the start of the decade, plans have not moved beyond the discussion phase.