Expected to go on sale in H2 2016 in the USA.
Auto Guide has revealed the patent filings of what seems to be the fifth-gen North American-spec 2017 Honda Odyssey.
The JDM-spec Honda Odyssey is already in its fifth generation since 2013, and the model seen in the patent images looks very similar to it. The North American-spec model gets a 2016 Honda Civic-inspired grille design, four-part Jewel Eye headlights and some other moderate styling changes.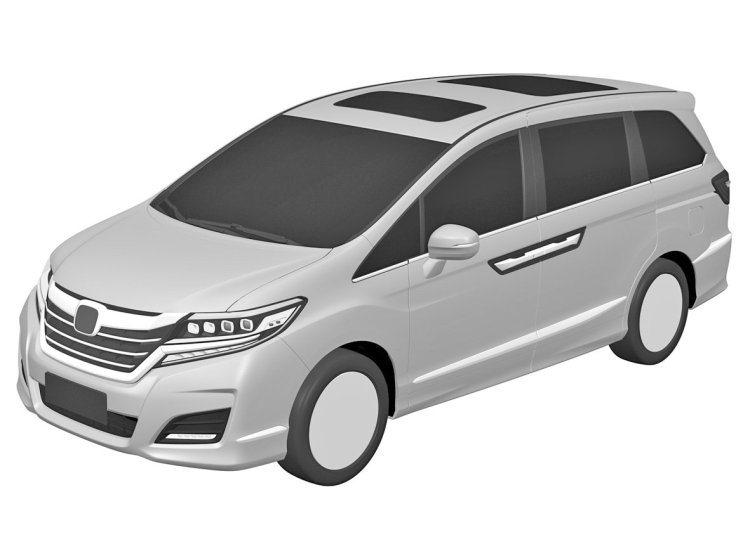 The fifth-gen North American-spec 2017 Honda Odyssey will be unveiled next year and reports say, go on sale in the U.S. in H2 2016. The current, fourth generation Honda Odyssey isn't offered with all-wheel drive but the fifth-gen 2017 Odyssey may gain this feature. Its arch rival Toyota Sienna is available with all-wheel drive, and the sixth-gen 2017 Chrysler Town & Country (2017 Chrysler Minivan) premiering in Detroit next month is also said to come with it.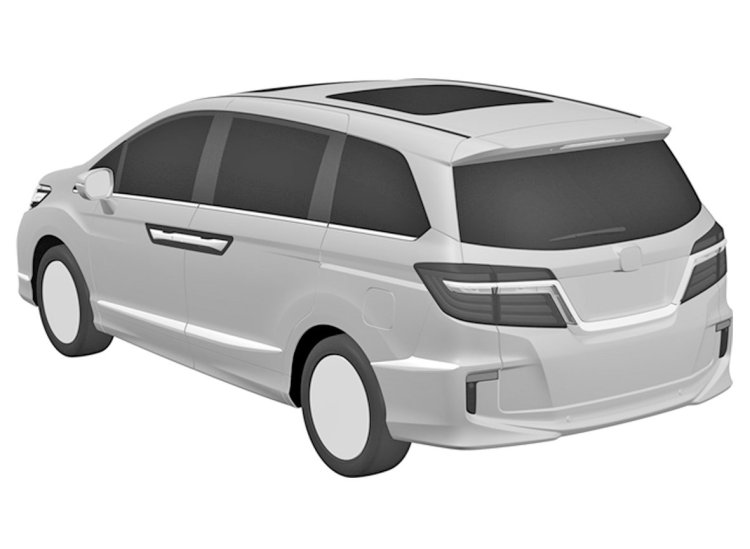 Also Read: 2016 Honda Civic Si to output 230hp from 2.0L VTEC Turbo – Rendering
Under the hood, the 2017 Honda Odyssey will likely be powered by the 3.5-liter naturally aspirated V6 gasoline engine from the 2016 Honda Pilot. Paired to the only available V6 engine, should be a 9-speed automatic transmission.
[Image Source: Auto Guide]