According to Autocar, the third generation of Ford's hot hatch – a la Ford Focus RS - has started taking form, and is expected to see the light of day in 2016.
Insiders suggest that the 2017 Ford Focus RS will be powered by a 2.3-liter EcoBoost engine derived from the 2015 Mustang engine line-up, with an estimated output of 330 bhp. All that power will be transferred to the front wheels through a limited slip differential. It will also feature Ford's innovative torque-steer-reducing RevoKnuckle front suspension system for better handling.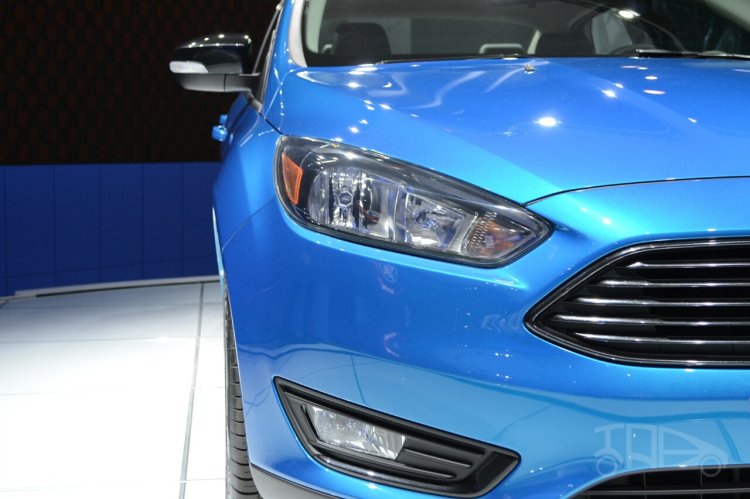 When the idea of a new Focus RS was presented, Ford wasn't really keen as it contradicted with rules of the "One Ford" global policy, which sought to end regional specials like the Focus RS in favour of the policy, Autocar learns.
Adding support against launching a new Focus RS was the worry that it might steal prospective customers away from the Ford Focus ST and the 2015 Ford Mustang, the intended One Ford global performance car.
However, thanks to the evolving and successful One Ford programme that has seen the establishment of its global models, Ford can turn its attention to satisfying niche segments. To begin with, it has signed-off the Focus RS for production to satisfy customers looking for a high performance hatch, and give rivals like the Volkswagen Golf R and the Renault Megane RS a run for the money.
Given the jet stream of the hatchback market is in the B and B+ segment, Ford India would discard previous knowledge gained from marketing the Fusion by introducing an expensive C-segment hatchback at this stage.
[Source - Autocar.co.uk]