Features a 10-speed automatic transmission.
Ford has announced the technical specifications of the 2017 Ford F-150 Raptor, which goes on sale in the United States this December for a base price less than 50,000 USD (INR 33 lakhs).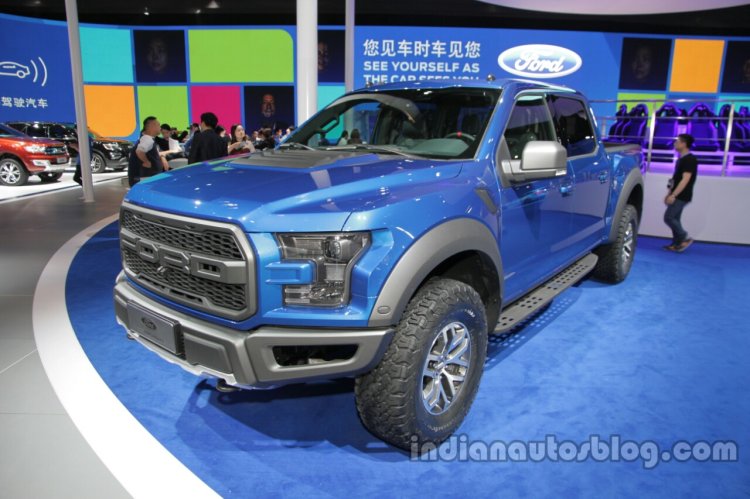 The second generation 2017 F-150 Raptor is powered by a 3.5-liter V6 EcoBoost twin-turbo engine from the Ford GT. This engine will make 450 hp and 510 lb-ft of torque (691 Nm of torque), and will be paired to a 10-speed automatic transmission. Compared to the first generation F-150 Raptor, the 2017 Raptor makes 39 hp and 76 lb-ft (103 Nm) more.
Ford also says that the 2017 F-150 Raptor features a 23 percent improvement in EPA-estimated combined fuel economy (it is rated for 15 mpg/6.38 kmpl in city, 18 mpg/7.65 kmpl in highway and 16 mpg/6.8 kmpl combined). The 2017 Raptor is 500 pounds (226.79 kg) lighter than its predecessor. Ford has also confirmed the six-mode Terrain Management System for the Raptor.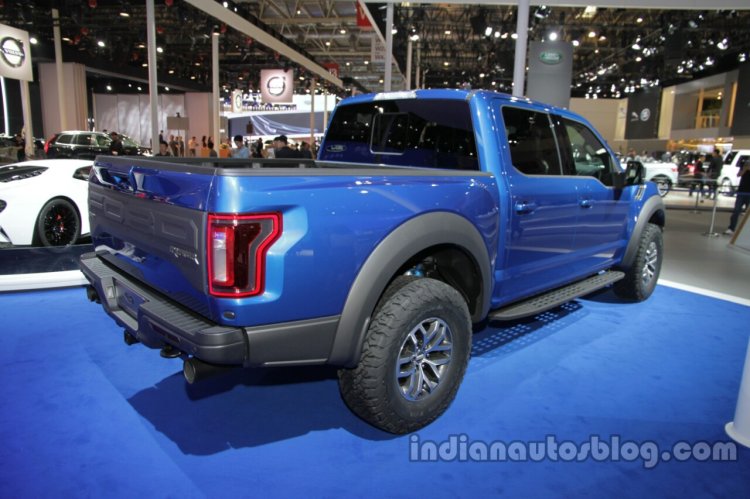 Also read: 2016 Ford Endeavour - Review
The 2017 Ford F-150 Raptor will be made available in two configurations: 2-door SuperCab and 4-door SuperCrew. It will be manufactured at Ford's factory in Dearborn, Michigan, USA.