Next-gen Punto arrives first, tailed by its sedan version Linea.
The Fiat Punto has been in its third generation for over a decade now and is deseperately in need of a full makeover. The fourth generation Fiat Punto is currently under development in Brazil and being tested on the public roads, as seen in a new spyshot (below) originally published by Autos Segredos.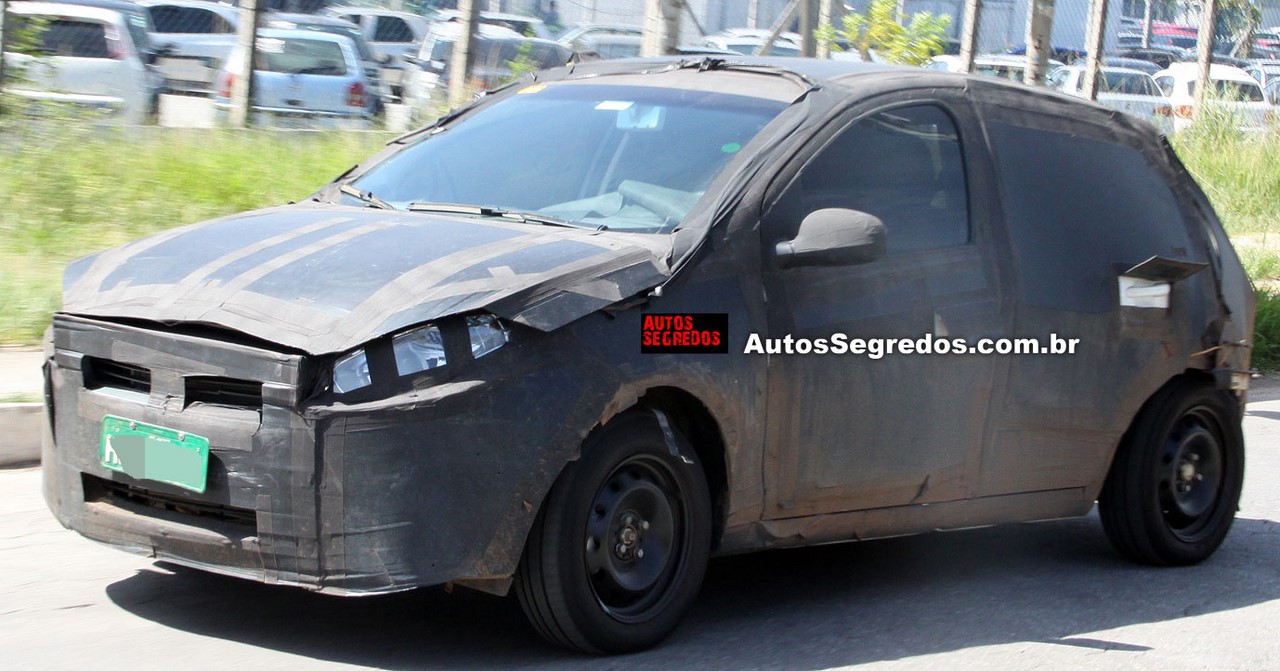 The next-gen Fiat Punto will share a stretched and an updated version of the Fiat 326 platform with the next-gen Fiat Linea. The next-gen Punto and Linea are internally known under the codename 'Fiat X6H' and 'Fiat X6S' respectively. The all-new Punto will be launched in Brazil in late-2016 or early-2017, while its sedan version's arrival will likely be a few months away from then. The latter was spied testing earlier this year, but the engineering mule was wearing the current generation model's body.
Both, the 2017 Fiat Punto and 2017 Fiat Linea will be powered by the new 1.3-litre GSE engine producing maximum power and maximum torque north of 100 hp and 14 kgf-m (137.29 Nm) respectively. The Brazilian publication suggests that 5-speed manual and 5-speed automatic will be the transmission choices offered with this engine. The bigger, more powerful engine on offer will be the new 1.8-litre E.torQ EVO unit from the Fiat Toro, linked to a 5-speed manual or a 6-speed automatic transmission from the Jeep Renegade.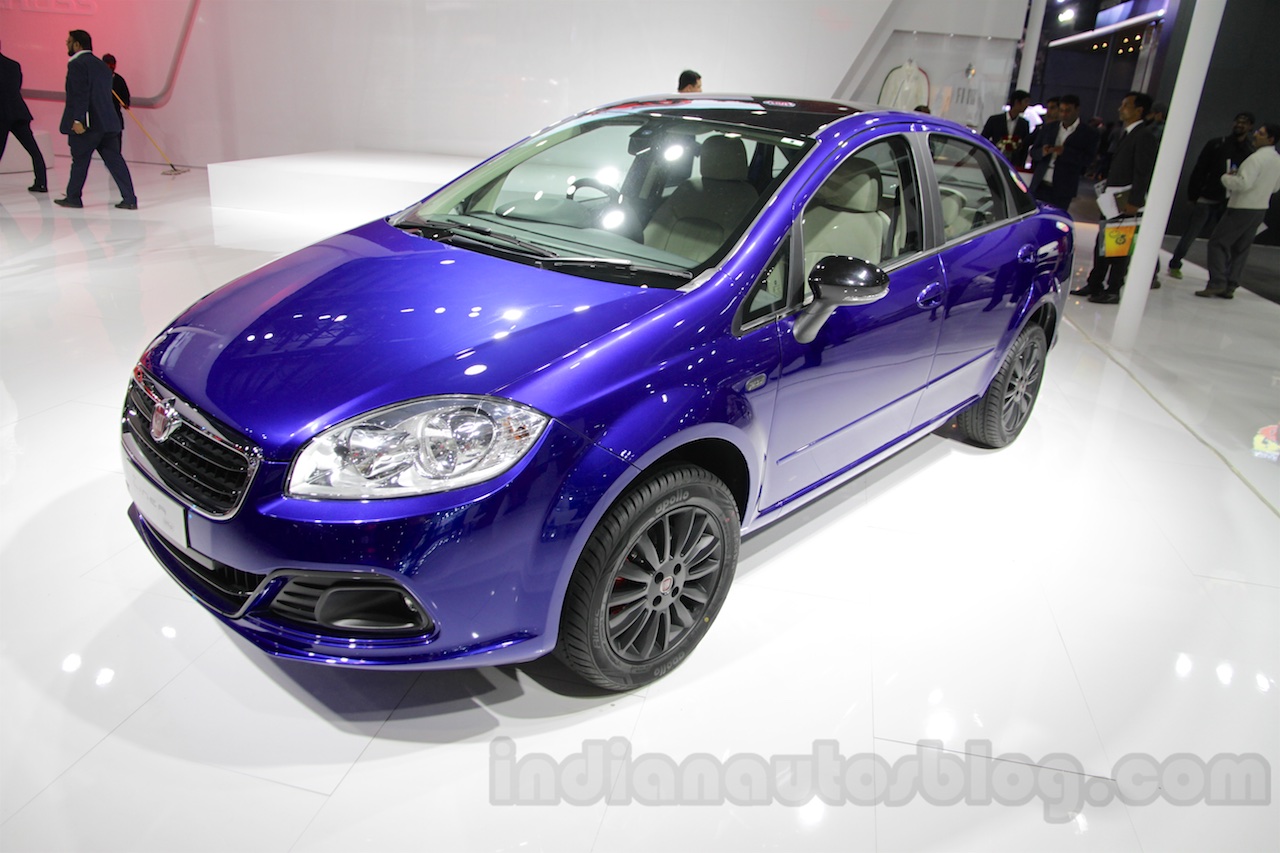 Also Read: Fiat Toro SUV under development
Engine start-stop system, electronic power steering and Traction Control System (TCS) will be a few among the key features of the 2017 Fiat Punto and 2017 Fiat Linea. At a later stage in the fourth generation Punto's lifecycle, Fiat will introduce a performance variant packing the 1.3-litre GSE Turbo engine which will likely produce over 150 CV (150 hp).
[Source: Autos Segredos]