Sources privy to new product development at Toyota tell IndianAutosBlog.com that the company will not introduce next generation versions of either the Toyota Fortuner or the Toyota Innova before 2016.
Both products enjoy excellent demand in Asian countries and making changes to what appears as a near-perfect recipe to the company may be a challenging operation. We learn that this is seen as the first reason for not introducing an all-new model before mid-decade.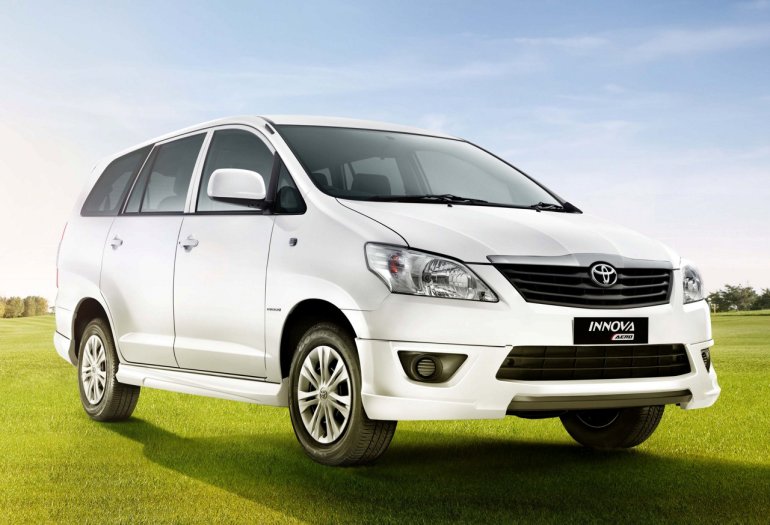 It was recently reported on a Toyota vehicle distributor website that the new Fortuner will be developed by a technical outfit in Australia. While the development site of the project could not be verified by us, our sources rule out any possibilities of a launch for another three years.
Toyota introduced the IMV Platform (Innovative International Multi-purpose Vehicle) last decade and vehicles underpinned by it (Fortuner, Hilux and Innova) are sold in 109 global markets. The platform supports products produced in 11 sites. In April 2012, sales of the global IMV Platform products touched 5 million units making it Toyota's next cash cow.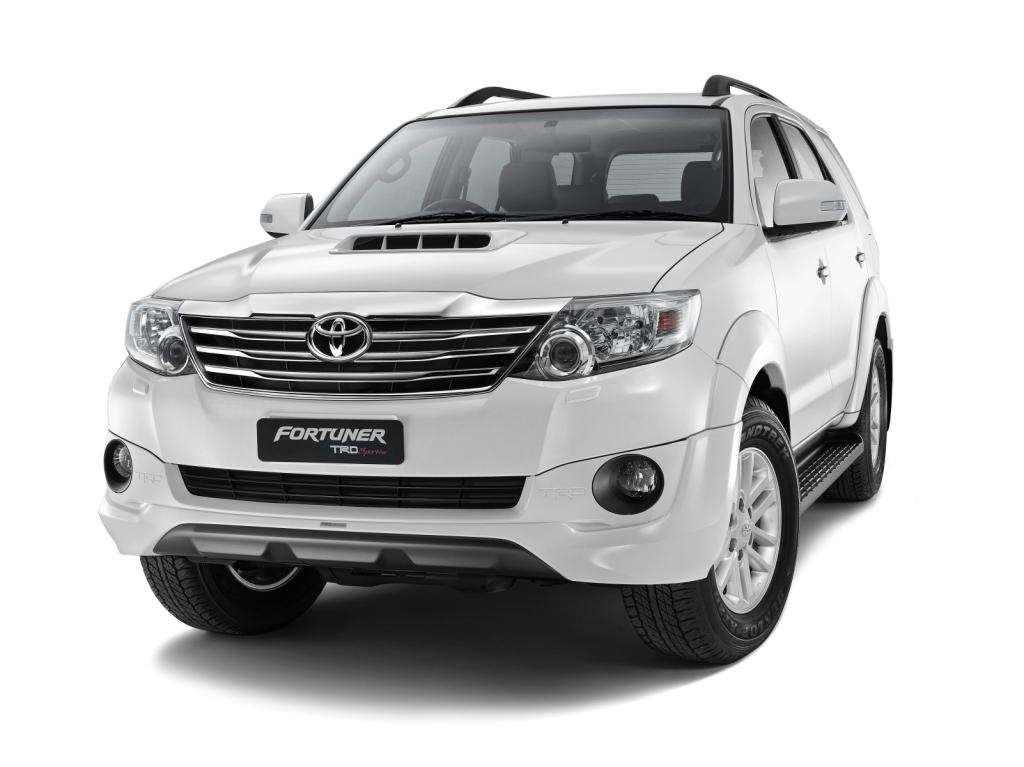 To keep the IMV products moving for another three years and maintain freshness in the face of new launches, Toyota may evaluate cosmetic updates, feature additions and special edition in the future. All three IMV vehicles received their last major update in mid-2011.
The Fortuner may need replacing sooner than its relatives as its main rivals Ford Everest/Endeavour and Isuzu MU-7 come from the 2000's and are due for replacement in the next couple of years. However new products may have to pull of a miracle to trouble the supremacy of the Innova or the Fortuner in India.