Registered a 219 percent increase of growth year-on-year.
The 2016 Toyota Innova has registered a 219 percent increase in growth (year-on-year) of exports from Toyota Motor Manufacturing Indonesia's plant. Excluding India, the Innova is exported to markets like the Middle East and other ASEAN regions.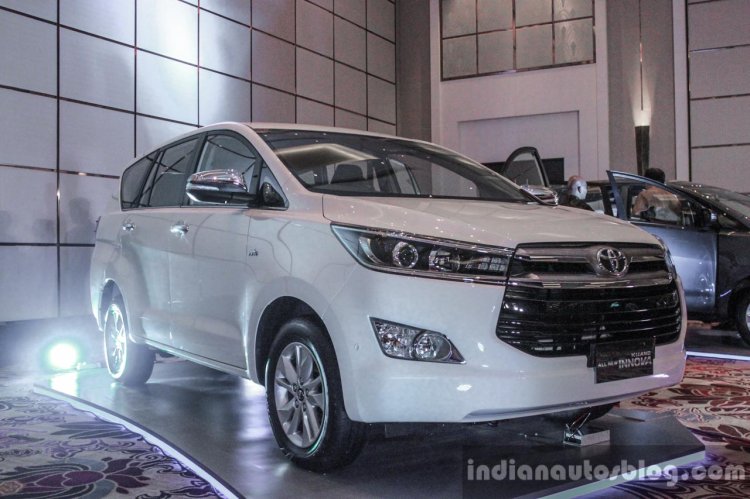 In a press release, Toyota Motor Manufacturing Indonesia director, I Made Dana Tangkas, said:
We have given it our best to maintain a stable export performance, especially after temporarily suspending Kijang Innova and Fortuner exports because of design changes to the two models.
Launched in November in Indonesia, the new Toyota Innova is larger, more spacious and refined than the outgoing model. It measures 4,735 mm in length, 1,830 mm in width, 1,795 mm in height and 2,750 mm in wheelbase. It is available in three trim levels: G, V and Q, and each of them are generously equipped with features.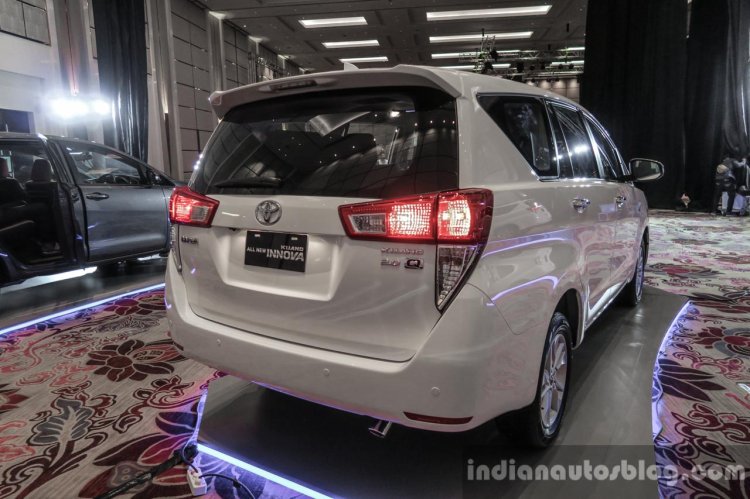 Also Read: Toyota Etios facelift shows its updated rear in new spyshot
The new Innova is offered in 12 variants with an even split of petrol and diesel trims. The former is powered by the 2.0-litre VVT-i petrol engine and the latter uses the all-new 2.4-litre GD diesel motor. Both these engines are equipped with the VNT (Variable Nozzle Turbo) technology, and get two transmission options – a 5-speed manual and a 6-speed automatic.