Will be exported to Middle East and several other Asian markets.
In an interview, Vice President of TMMIN (PT Toyota Motor Manufacturing Indonesia), Warih Andang Tjahjono, has stated that the new 2016 Toyota Innova will be exported "soon".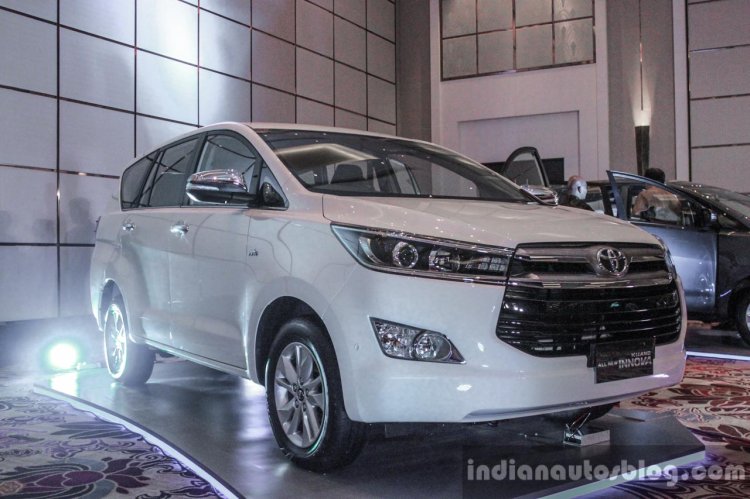 When asked about the targeted markets for export, Mr Tjahjono said that the new Innova will be initially shipped to the Middle East and several Asian markets. The company isn't waiting for markets to request the export as they would have already seen the model, and know whether it's right for the respective market or not.
Currently, TMMIN exports its products to 70 countries, which include the Asia-Pacific, Latin America, the Caribbean, the Middle East, and Africa. So for, it has only been launched in Indonesia, where the new Innova is built. Prices range between Rp. 282 million (INR 13.59 lakhs) to Rp. 423.8 million (INR 20.43 lakhs), and will be sold in three separate trim levels: G, V and Q.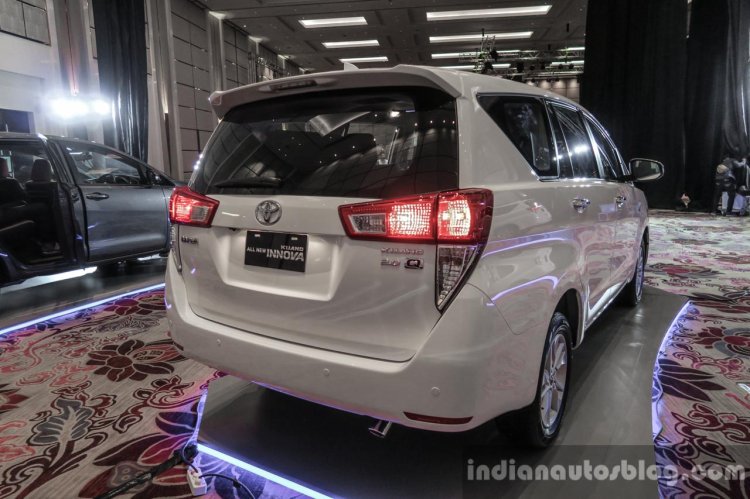 Also Read: 2016 Toyota Fortuner vs 2016 Ford Endeavour in Images
As for the Indian market, reports suggest that it will launch in H1 2016, and will be produced at TKM's plant in Bidadi, Karnataka.
[Source: Okezone]