The all-new 2016 Toyota Hilux Revo will be unveiled later in the week in an event in Thailand. The new Hilux Revo lays the foundation stone for successors to the Fortuner and Innova, as these two products are expected to share technologies (platform in case of the Fortuner) with the pickup. Here are 5 things we know about the Hilux Revo:
1. New diesel engines: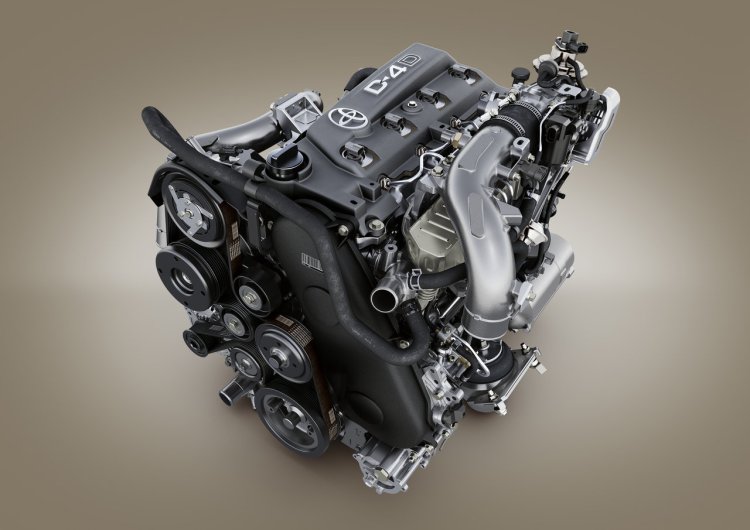 The new Hilux Revo essentially debuts Toyota's new 'GD' diesel engine family, which is also expected to power the 2016 Fortuner and 2016 Innova. This new engine family is composed of 2.4- and 2.8-liter four-cylinder units, paired to manual and automatic transmissions, and 2WD and 4WD.
2. Revamped interior: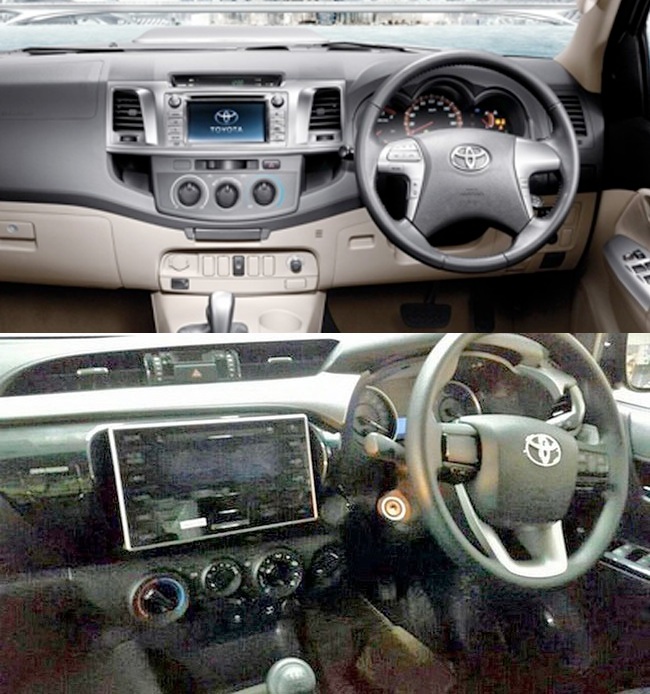 Designers have given the new Hilux Revo a more car-like cabin with a new 3-spoke multifunction steering wheel with recessed palm grips, a 'floating' touchscreen music system, automatic climate control, Corolla-inspired AC vents and so on.
3. Three cab-variants: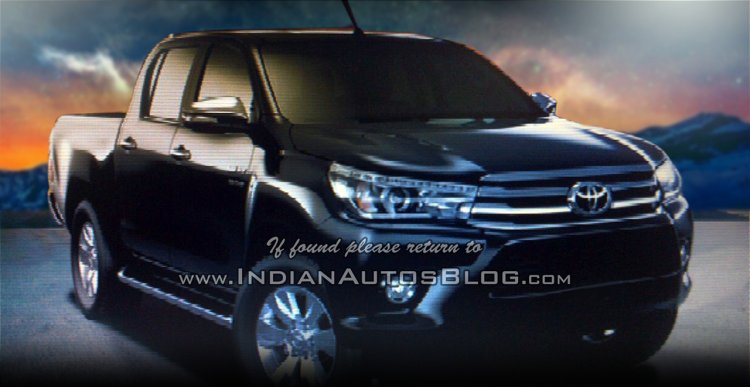 Like its predecessor, the new Hilux Revo will be available in three cab variants - D-Cab (Double cab), C-Cab (Smart Cab) and B-Cab (Single Cab). According to early reports, a total of 31 variants will be available on the new Hilux Revo spanning these bodystyles, petrol and diesel engines, 2WD and 4WD and MT and AT gearboxes.
4. Production underway: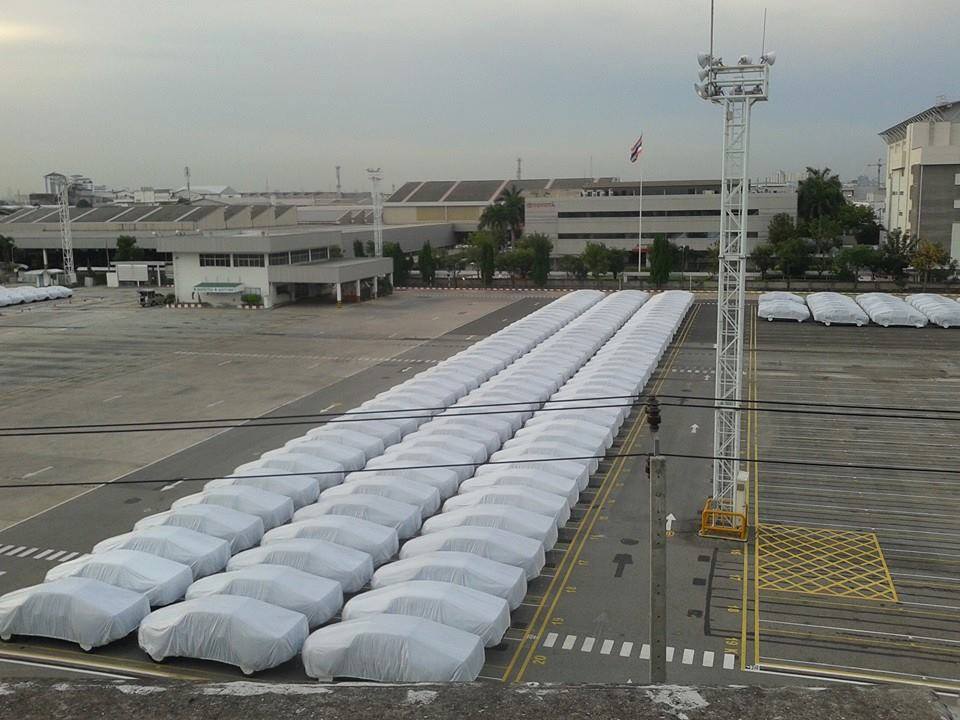 TMT (Toyota Motor Thailand) has already started production of the new Hilux Revo, and reports state that the first batch is on its way to dealerships nationwide. Toyota intends to start sales of the new Hilux immediately after its unveiling it appears.
5. High-end feature list: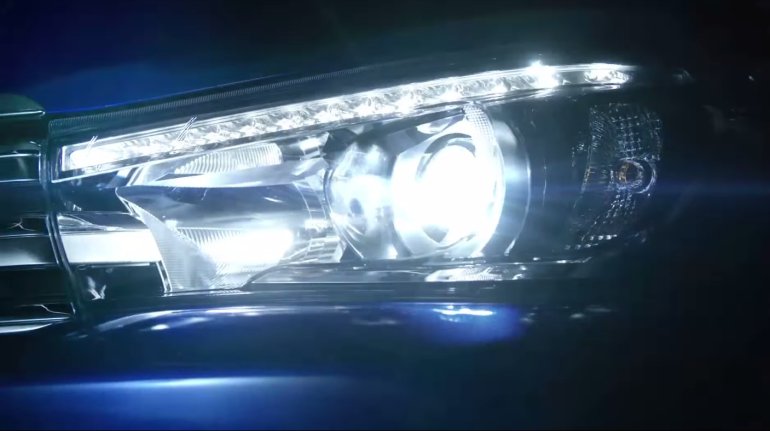 Based on spyshots and leaked documents, the forthcoming Hilux Revo comes across as a well equipped offering. Standard features (on all 31 variants) include dual airbags, ABS and EBD. On the top-end variant, buyers can look forward to VSC (Vehicle Stability Control), LED daytime running lights, projector headlights, alloy wheels, automatic climate control, a Bluetooth-enabled touchscreen music system, keyless entry-and-go system and Hill Hold Assist.