Launch expected in India in the next financial year.
Ahead of its world premiere on July 17, Headlightmag has uploaded a few blurry images of the 2016 Toyota Fortuner's exterior and interior. The website says that the slogan for the new Fortuner is "New legend of the pride".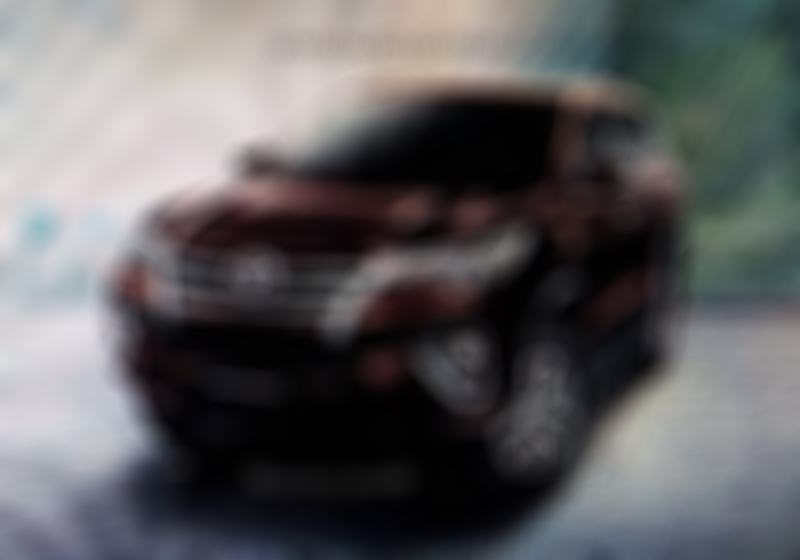 While these images are blurry, its easy to make out that the 2016 Fortuner has opted for a revolutionary design approach with a Lexus-inspired front fascia on one end and a 'floating roofline' at the other.
The interior sports Orange inserts on the center console, which seem to match the color of the seats. The center console is vertically stacked, and should include a 7-inch display, while parts like the steering wheel and controls for the automatic climate control system are expected to be shared with the Toyota Hilux Revo.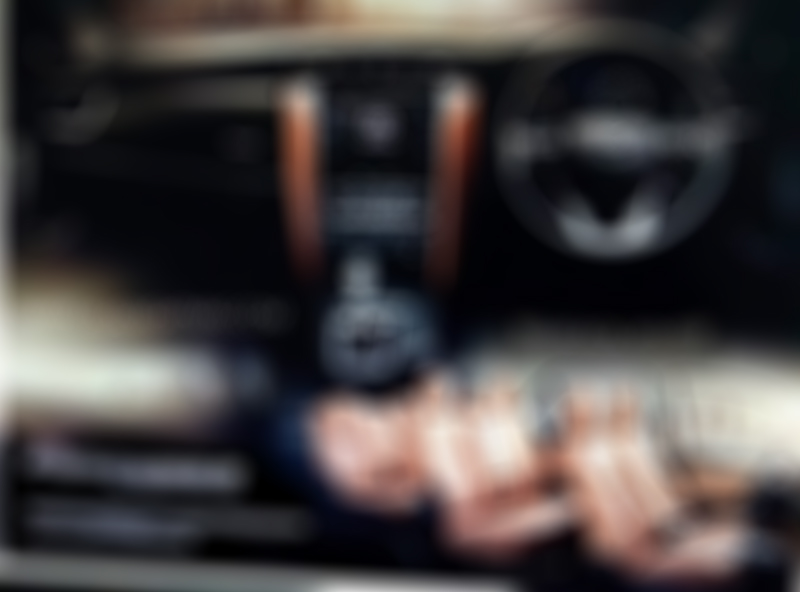 The website also gives out a list of standard features on the 2016 Fortuner. They include ABS, EBD, Brake Assist, TCS, HAC, VSC (Vehicle Stability Control), dual front airbags, smart entry with push button start and 18-inch alloy wheels.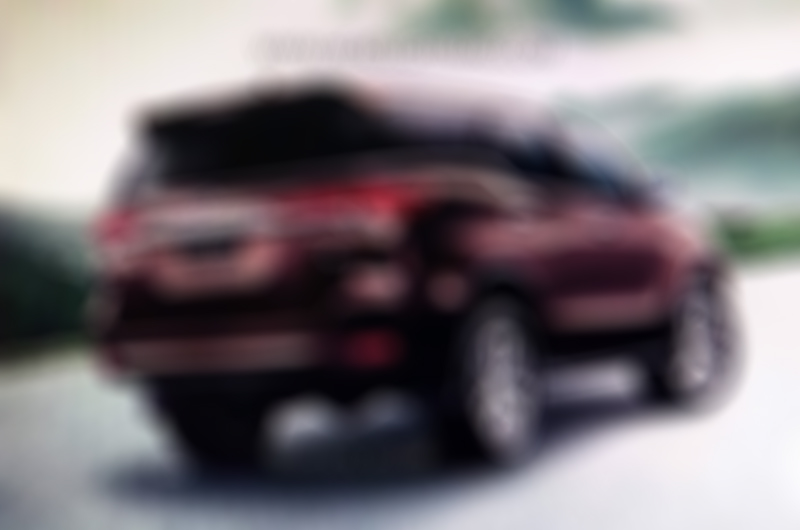 Also Read: Toyota Prius SUV with Mazda diesel engine in the works
The 2016 Fortuner will launch in Thailand with a 2.7-liter VVT-i petrol engine (carried over from the previous model), and 2.4- and 2.8-liter four-cylinder diesel engines from the brand new 'GD' engine family. The new Fortuner is expected to launch in India in the next financial year.
Toyota Hilux Revo - Image Gallery (Fortuner-based pickup)
[Source: Headlight Mag]