All variants of the Fortuner in Australia get 7 airbags as standard.
The second generation 2016 Toyota Fortuner was revealed in Australia and Thailand yesterday, with the all-new 'GD' diesel engine family and a raft of new safety features that were unseen on its predecessor.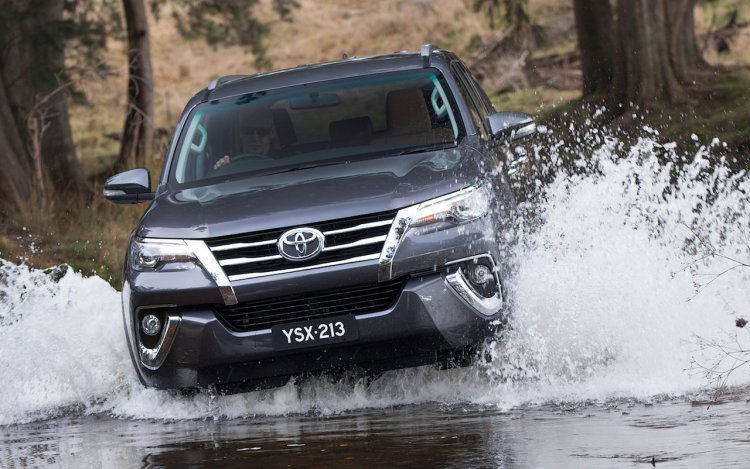 For the Australian market, Toyota will launch the SUV in October this year, and primarily target lifestyle conscious buyers. These include "active couples, younger families" and adventurous types of people, Toyota Australia's executive director of sales and marketing, Tony Cramb, told CarAdvice.
Toyota Australia has never sold the Fortuner previously. It's current SUV line-up includes the RAV4, FJCruiser, Kluger, Prado and the LC200. The Fortuner will be positioned below the Prado, though Toyota is yet to announce its Australian prices. The top-end Fortuner 2.8-liter diesel variant could be priced more than the Kluger which is available only with a petrol engine.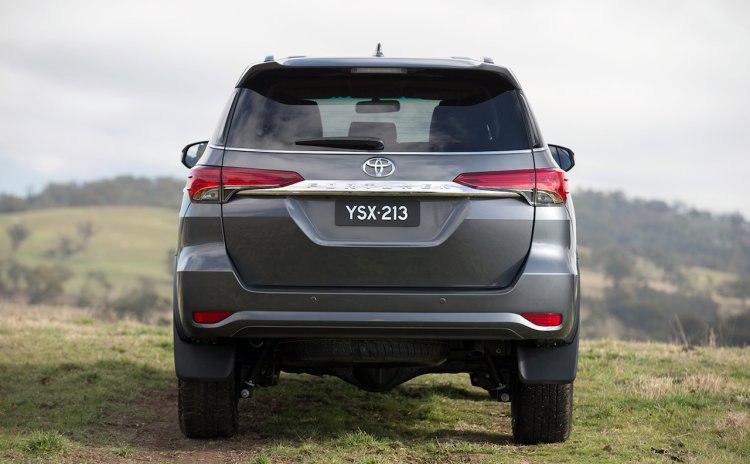 All variants of the Fortuner in Australia will get 7 airbags, Hill Start Assist and a reverse camera as standard, which would ensure in a 5-star crash test rating in the ANCAP, says the publication. The 2.8-liter diesel is capable of 177 PS and 450 Nm of torque with a 6-speed AT, or 420 Nm of torque with a 6-speed manual gearbox.
An Indian market launch of the new Fortuner is expected to take place in 2016, with a showcase at the Auto Expo being a good possibility.
[Source - CarAdvice]