Currently available in Thailand, Australia and Argentina.
The 2016 Toyota Fortuner is reported by Kompas Otomotif to be scheduled for launch in Indonesia in January. Indonesian media reports have been claiming that the launch date is January 23 but the new report suggests that the SUV will be introduced in the market a day earlier, on January 22.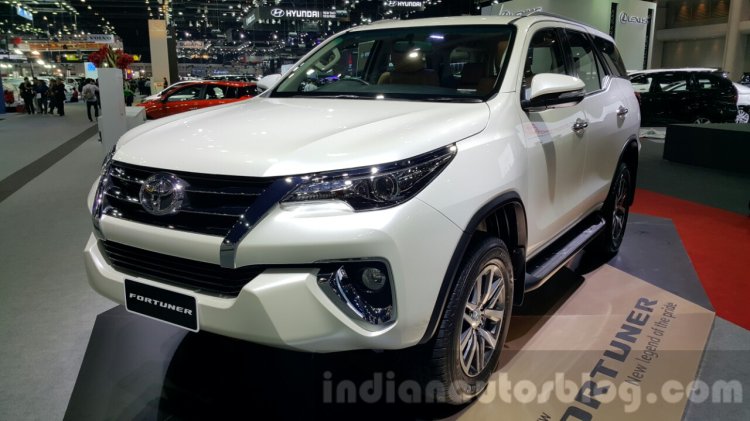 This is based on the publication's suggestion that automakers rarely conduct launches during weekends, as Jan 23 is a Saturday. The reports says that their claim, that the Fortuner will be launched on Jan 22, is backed by some sources of Toyota Indonesia.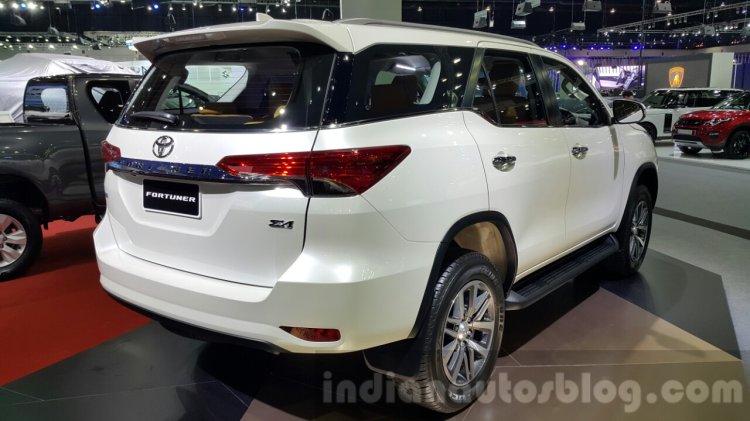 Also Read: 2016 Toyota Innova showcased at Surabaya Auto Show – Indonesia
The new Fortuner will be produced at the Karawang plant unit I (in West Java) of Toyota Motor Manufacturing Indonesia (TMMIN), which has been subjected to an investment of IDR 5 trillion (INR 2,427 crores) for upgradation of equipment and facilities. The plant will also produce the new Innova which is based on the same platform and use the same powertrains as the Fortuner.
An Indian launch of the new Fortuner is expected only in 2017 though.
[Source: Kompas Otomotif]