To be produced in the Karawang plant.
The all-new Toyota Fortuner is gearing up to enter production in Indonesia. The Karawang plant unit I (in West Java) of Toyota Motor Manufacturing Indonesia (TMMIN) is being subjected to an investment of IDR 5 trillion (INR 2,427 crores) for the upgradation of the facilities to manufacture the 2016 Toyota Innova as well as the 2016 Toyota Fortuner, according to KompasOtomotif.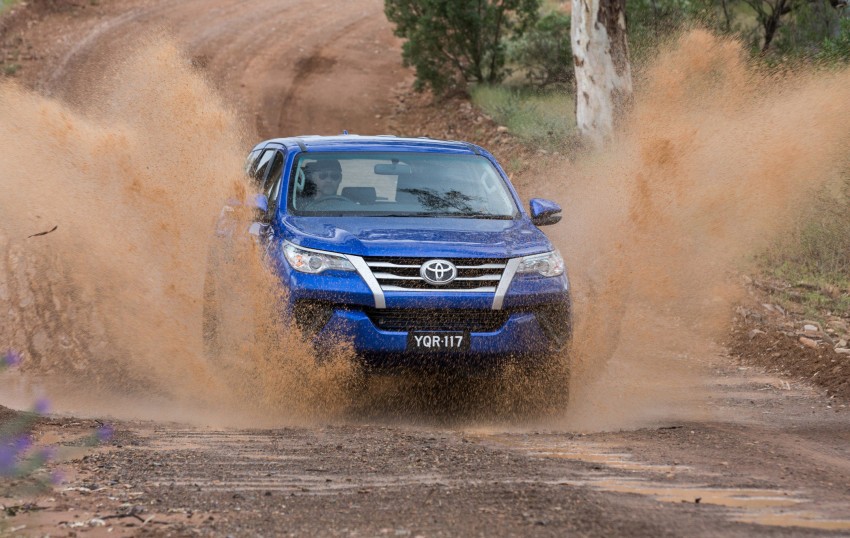 The publication reports that the production of the current Fortuner in Indonesia appears to have been halted as the Karawang plant was filled only with the 2016 Innova when they had visited the facility. This suspicion is backed by the sales data from the Automotive Industry Association Indonesia which shows a fast deceleration of the SUV's sales in the country. In August 2015, 1,195 units of the Fortuner were sold, which came down to 943 units in September and to 427 units in October. This is the volume of the Fortuner that has been sold by the company to the dealers, not the dealerships to the customers (wholesale).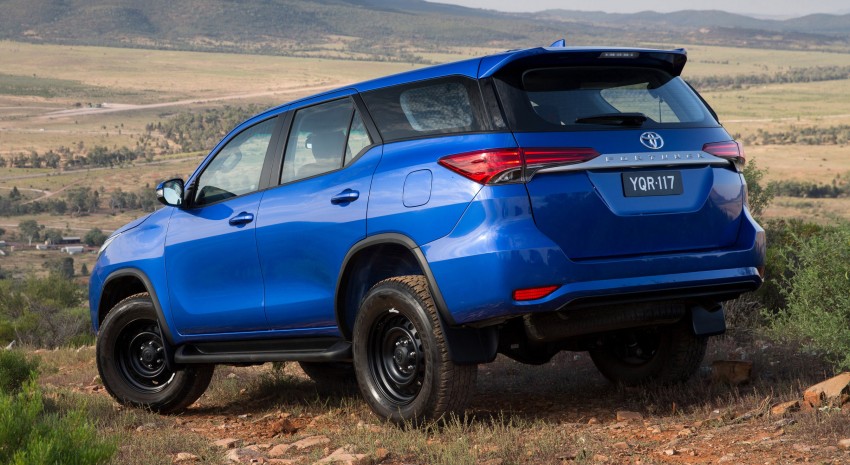 The 2016 Hilux and the 2016 Fortuner had their global debuts in Thailand in May and July respectively, and are manufactured in Thailand. As for the Indian launch, TKM will take at least a year to change the model.
[Source: KompasOtomotif]