Would be unveiled later this year.
With the 2016 Skoda Superb having been revealed last week in its sedan (technically a liftback) style, it's only a matter of time before Skoda reveals the estate/Combi version of the new Superb. Our artist, Shoeb, previews the new Superb Combi through this digital mockup.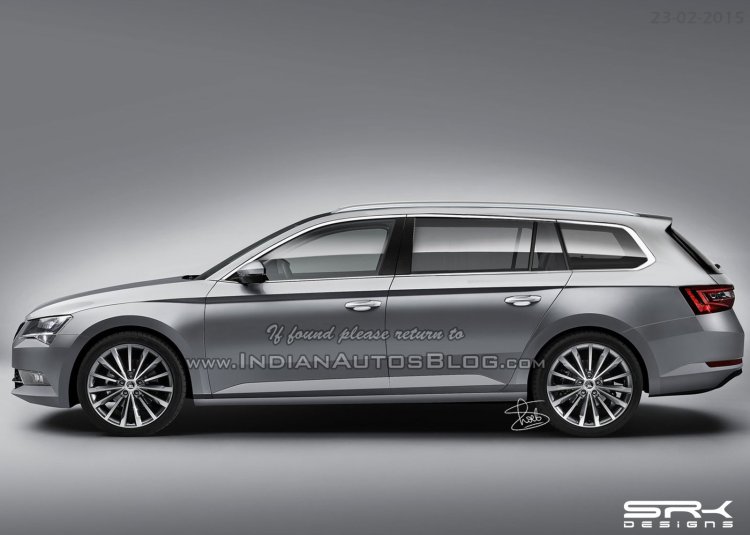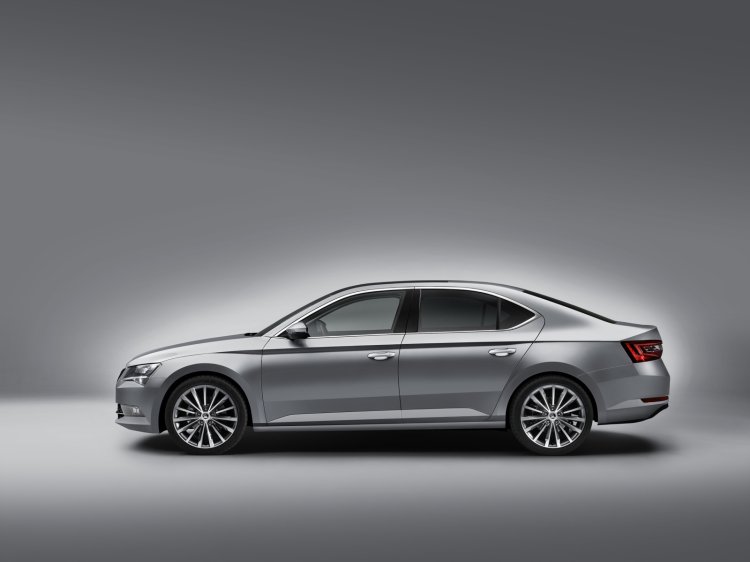 Our artist has added a window post the C-Pillar, and given the car a hatch-back while retaining the taillights of the notchback. Subtle roof rails have also been included to portray it as the more practical version of the new Superb.
Based on our rendering, the new Superb Combi's overall length should be in the whereabouts of the notchback, while the wheelbase will be identical. In case of the outgoing Superb, the overall length, width and wheelbase of the notchback is identical to the estate.
Based on the new MQB platform, the new Superb Combi, like its notchback version, will be powered by four-cylinder TSI and TDI engines, matched to manual and DSG transmissions. While a plug-in hybrid is announced for the new Superb, it remains to be seen on which bodystyle Skoda offers it.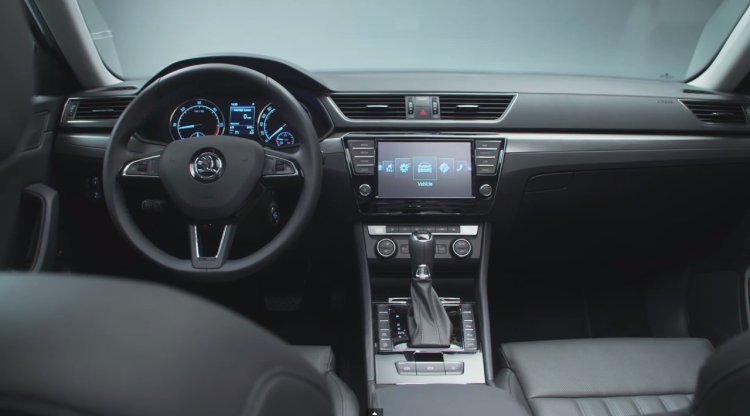 Also read: Skoda Octavia RS 230 announced for Geneva Motor Show
For the Indian market, its the sedan bodystyle which will launch, reportedly before the second half of 2016. Though Skoda tried selling the first generation Octavia Combi in the Indian market, lack of demand for the estate bodystyle in general soon saw the withdrawal of this variant.