Perdana for civilians will feature an 'in-house' design.
Proton's Chairman, Tun Dr. Mahathir Mohamad has announced that the car maker will launch three new models next year to improve its sales and financials. The announcement was made on July 8, 2015, coinciding with the 30th anniversary of the Malaysia-based car maker.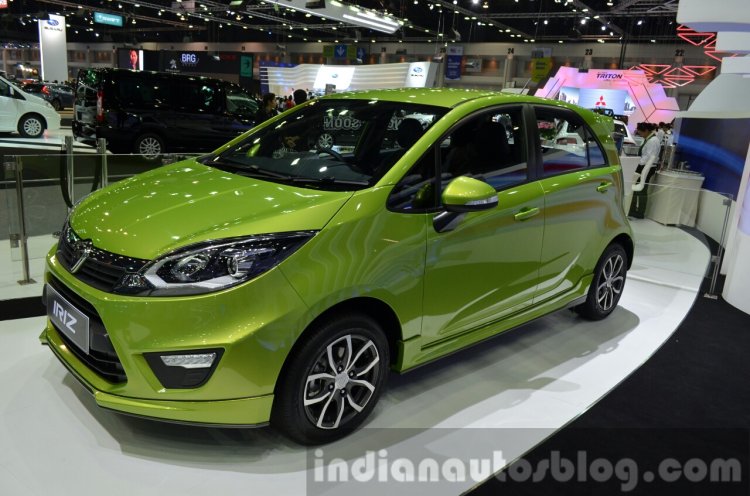 Dr. Mahathir Mohamad is quoted as saying that these new models will be an improvement over Proton's Saga, Persona and Perdana models.
The Proton Perdana, which is currently only for government use, is nothing but an eighth generation Honda Accord with the Honda badges replaced with Proton logos. However, the Perdana for civilian use, which is expected to be the first of the three new launches, will sport a redesigned exterior and interior, though it will continue to be an Accord underneath. It will feature an "in-house" design, report the Malaysian media.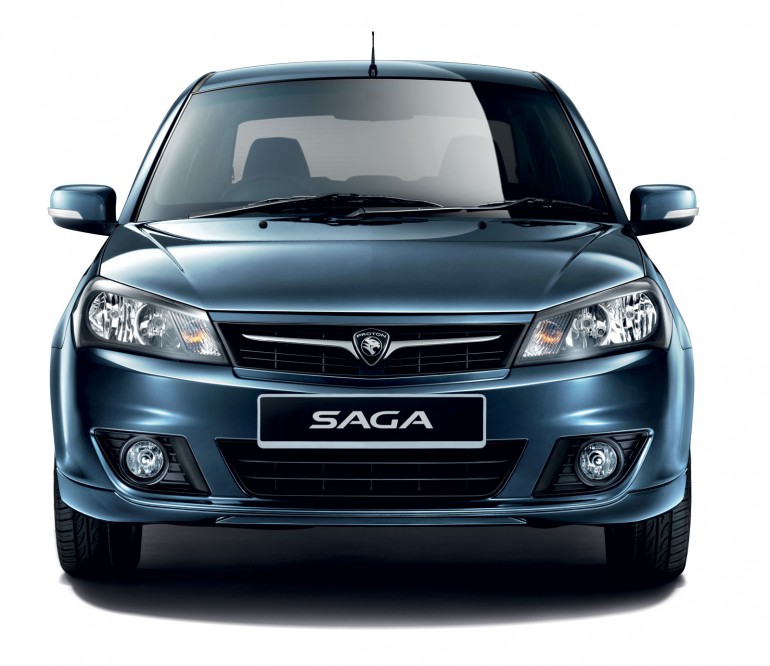 The replacement for the Proton Persona, which is currently a 4.47 meter long sedan (classified a B-segment sedan in Malaysia) is expected to be based on the Proton Iriz. Another product on the Iriz certainly makes sense as Proton spent over RM 300 million (over INR 500 crores) on developing the hatchback, and a sedan based on the Iriz could provide the car maker with the economies of scale.
Also read: Proton Satria GTi (Iriz R3) might make surprise Australia re-entry – Report
Apart from these products, Proton and Suzuki have signed an MoU for the supply of knocked down components "for a model of Suzuki automobile to Proton". This model will be assembled by Proton in Malaysia from August 2016.
Proton Iriz - Image Gallery (Unrelated)
[Source - Bernama]