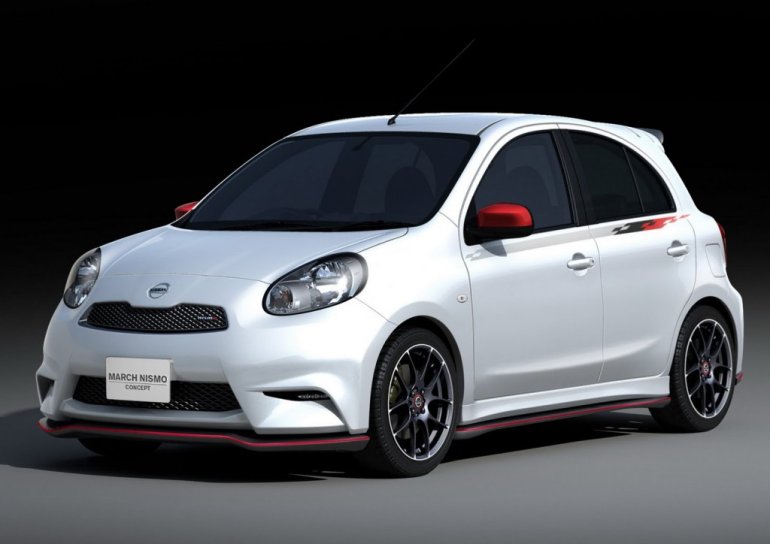 If you think the Nissan Micra is a bit feminine in design, you should know that you are not the only one with such thoughts.
There is no denying that the Nissan Micra will please the fairer sex very easily. The contoured design, the rounded interior, and the overall appeal is on the feminine side. Nissan has recognized the smoking gun and plans to make the next generation Micra a bit more edgy.
Autocar reports that Nissan will change the design language for the next-generation model to bring in more excitement, substance and agility. Note that we are not talking about the mid-life refresh of the current gen Micra that will show up late next year.
The design director of Nissan, Shiro Nakamura, believes that the Micra has received a mild reaction across the globe because of its design language. Mr Nakamura said that the new design will be more radical – on the lines of the Juke and Qashqai.
The next generation Micra will be based on the same 'V' Platform as the existing one. It will feature a better quality interior and turbocharged engines will be the new flavor for the next generation model, expected to turn up in 2016.
Mr Nakamura also confirmed that future Nissan models will be more consistent and still show the style of sport.
[Source: autocar.co.uk]