Nissan has started work on the next generation Micra which is scheduled to go on sale in 2016. Though the launch is still a couple of years away, we spoke to Shiro Nakamura, senior vice president and chief creative officer, design and brand management for Nissan Motor Company Ltd, asking him if the new hatchback would have any India-centric features.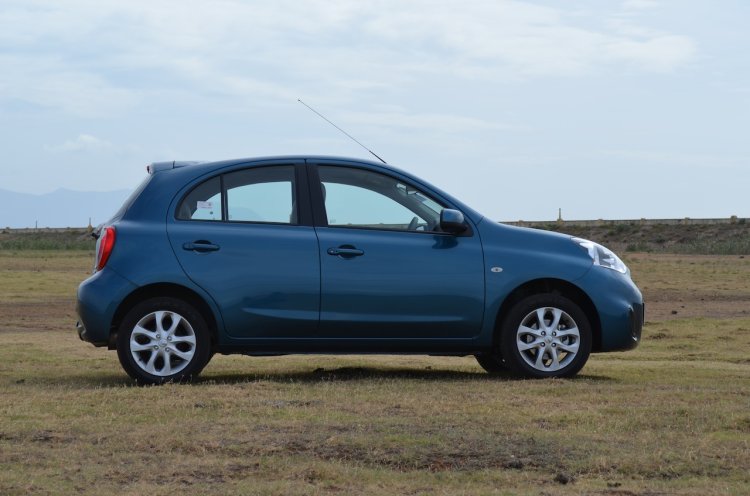 Similar to what Hyundai did with the Grand i10 (the Grand i10 has a longer wheelbase than the European-spec i10), Nissan is also considering an India-centric version of the new Micra we can confirm. Nakamura says that the design of the car for India and rest of the world can be same, but based on "functional requirement" and the "specification", changes can be made.
The main reason for making such changes specific to India is because the Micra's B-Segment is different in India compared to Europe. Nakamura says that the segment here is "very expensive", though in Europe, cars in this segment are not considered premium or expensive for that matter.
Nakumara also recognized that the rear seat is an important aspect for the Indian market, and not so much for the European version where it is mostly two people traveling on this class of car. Currently, the Micra's wheelbase and seat architecture are the same for both regions, but as manufacturing for Europe moves to France with the next gen car, Nissan India could do a Grand i10 with heavier customization dictated by Indian market feedback.
Speaking to IndianAutosBlog.com in Frankfurt last year, Etienne Henry, Nissan's senior product planner, has said that Nissan were modifying the positioning of the next Micra "for wider market coverage" of the B-Segment.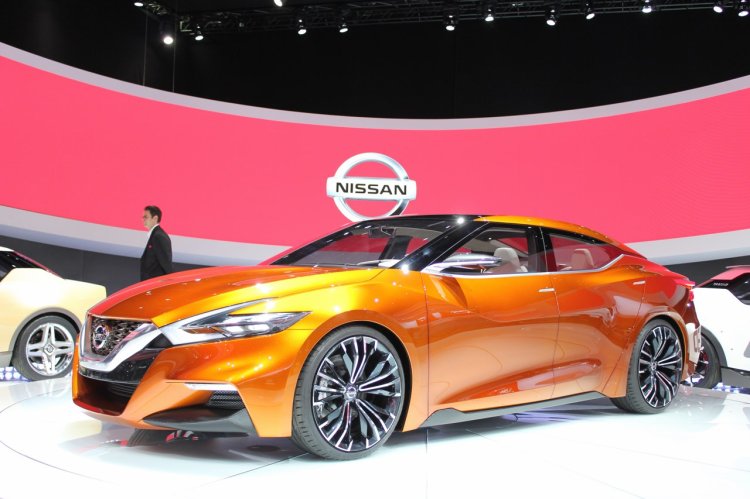 Nakamura revealed to us that the Nissan Sport Sedan Concept, which was shown at the 2014 Detroit Motor Show earlier this year, is a representation of next generation Nissan sedans including the Sunny. "All Nissan sedans are going to be sportier, little bit more aggressive..I think we want to bring back some sportiness to our sedans", Nakamura concluded.