Here is the IAB Retrospect part 2. Click on the images to read the respective stories in detail.
1. India-specific Nissan Micra under development: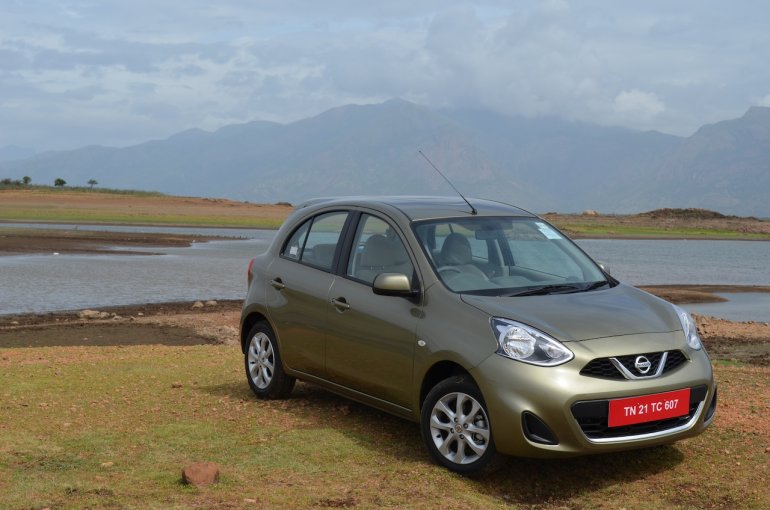 Nissan is currently developing the next generation version of its hatchback Micra destined for India. The car will be different from its European counterpart, and unlike the latter which will be based on the CMF platform, the India-specific Micra will be based on a modified version of the V platform.
2. Audi and Mercedes Benz to showcase new concepts at CES 2015: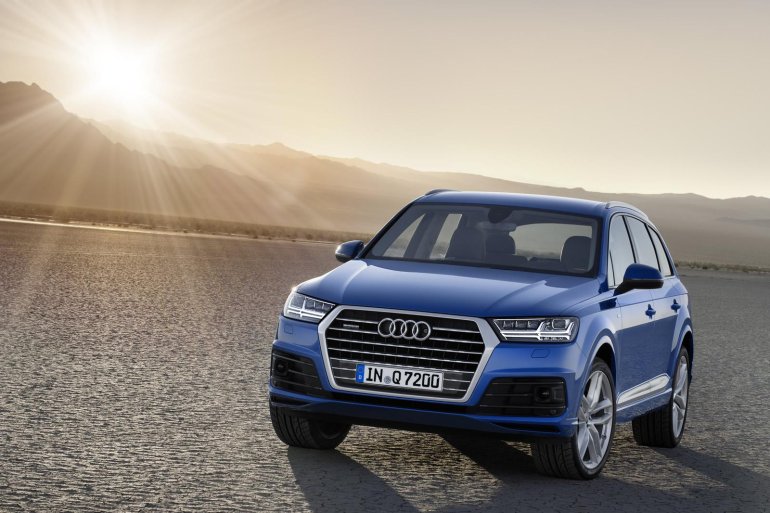 Audi will showcase two concepts at the Consumer Electronics Show in Las Vegas. One of these could be an autonomous concept, although more information will be out with the show being just a day away.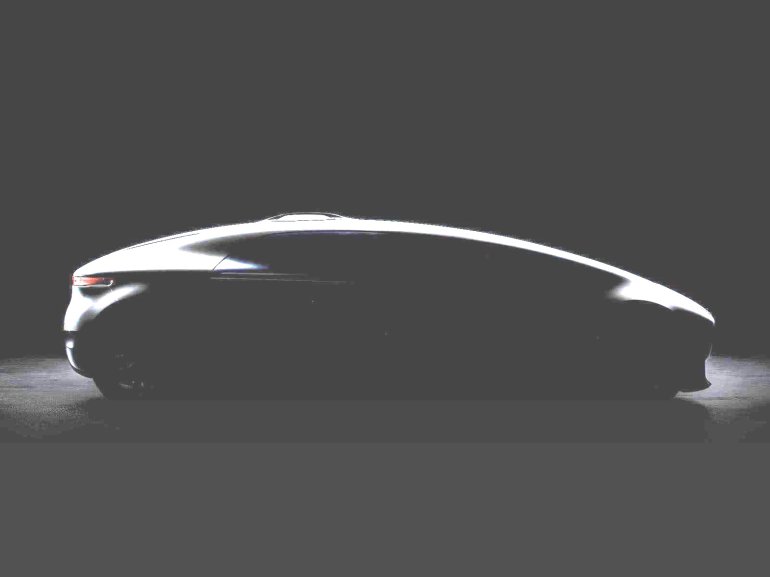 Audi's compatriot (and rival) Mercedes Benz will also be present at the CES 2015. The German car maker hasn't announced full details but the teaser for an autonomous concept is out. The concept vehicle is likely to be powered by an electric powertrain.
3. BMW's upcoming products for 2015: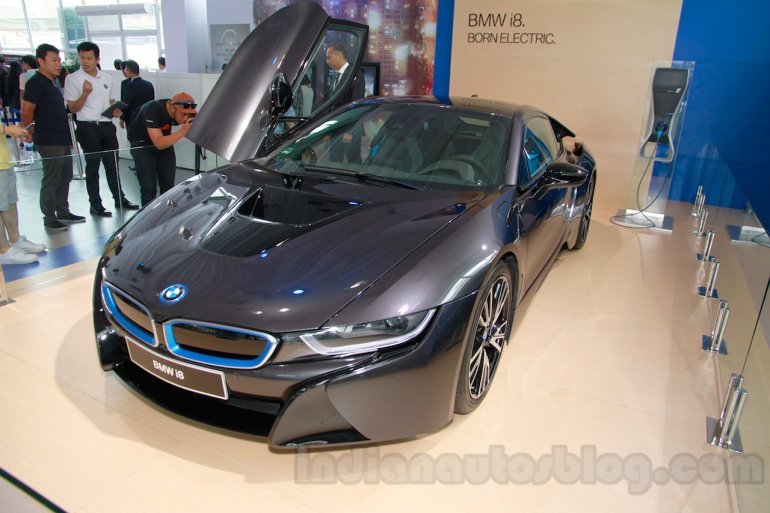 BMW will bring the recently updated (for 2015) 6 series line up to India. Add to that, the launch of the BMW i8 hybrid sports car, and the new X6 along with its 'M' version, the X6 M. The German car maker is also set to launch the 1 series and 3 series facelifts.
4. Tata's products for 2015:
Tata might be churning good numbers with the Zest, but that's not all. Joining the Zest in the HorizonNext strategy will be the Bolt hatchback (based on the same platform), which has started reaching dealerships already, and Kite twins (Indica and Indigo eCS replacements). The Safari too will undergo minute changes, and so will the Nano. The latter will also get an optional AMT (Automated Manual Transmission).
5. Datsun GO+ bookings start at Rs 11,000: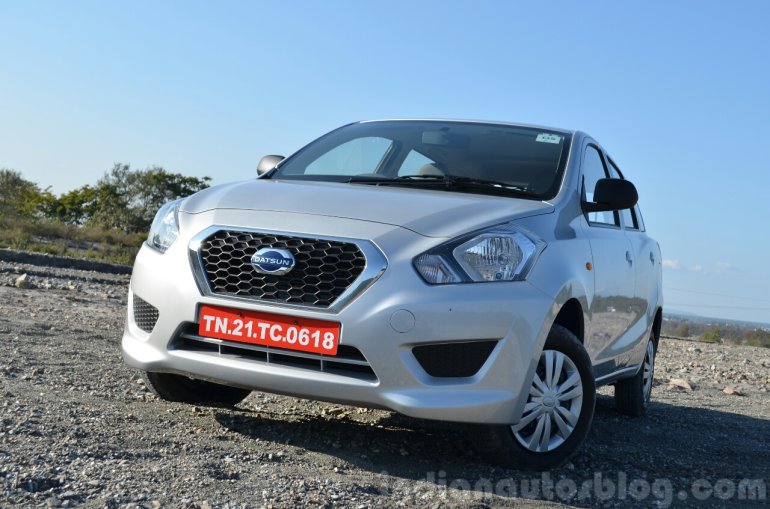 Datsun has begun accepting bookings for its upcoming GO+ MPV. The vehicle is based on the GO, but features a longer body and the ability to seat a couple of kids in the last bench. Still a sub-4 meter product, pricing is expected to be very competitive. It will be launched on January 15 while bookings can be made for Rs 11,000.