Will make public debut at the 2015 Frankfurt Motor Show.
Mini has dropped an extensive image gallery of their largest ever product, the second generation Mini Clubman, ahead of its public debut at the 2015 Frankfurt Motor Show. As seen in the teaser posted a few days ago, the Clubman mirrors the design of the concept model from the 2014 Geneva Motor Show, save for production-spec elements.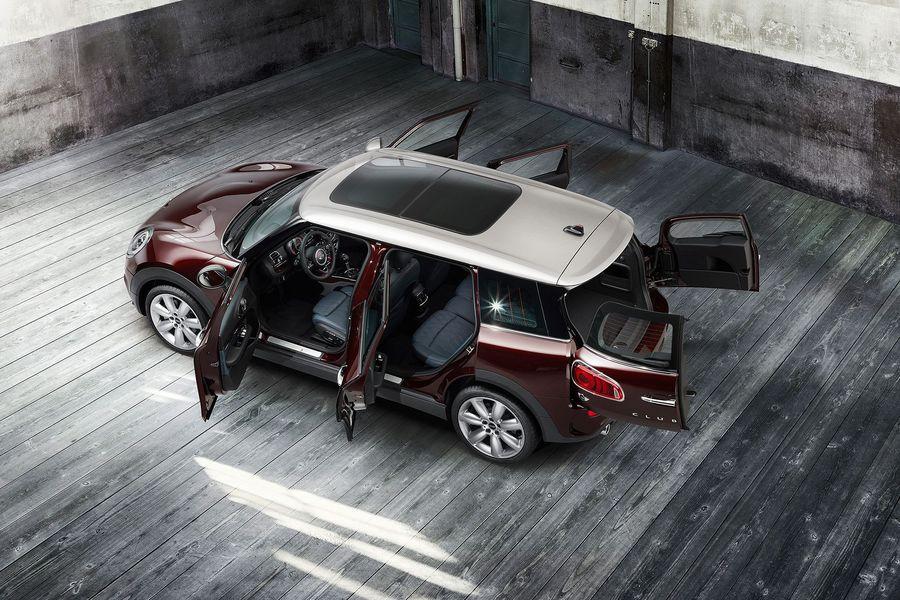 The tradition-defying dimensions of the Mini Clubman haven't been revealed yet. If it were to be built around the dimensions of the concept model, it will measure 4,223 mm in length, 1,844 mm in width and 1,450 mm in height. Based on a familiar design, the elements exclusive to the Clubman include a vertical-spilt trunk opening, longer rear passenger doors, and new taillamps.
Although Mini haven't revealed engine specifications, expect the Clubman to pack a turbocharged three- and four-cylinder petrol and diesel engines for the base variants, a 2.0-liter turbo for the Clubman S delivering 192 PS and 280 Nm (300 Nm with overboost), and, later on, a range-topping John Cooper Works (JCW) variant with 231 PS and 320 Nm of torque, reportedly.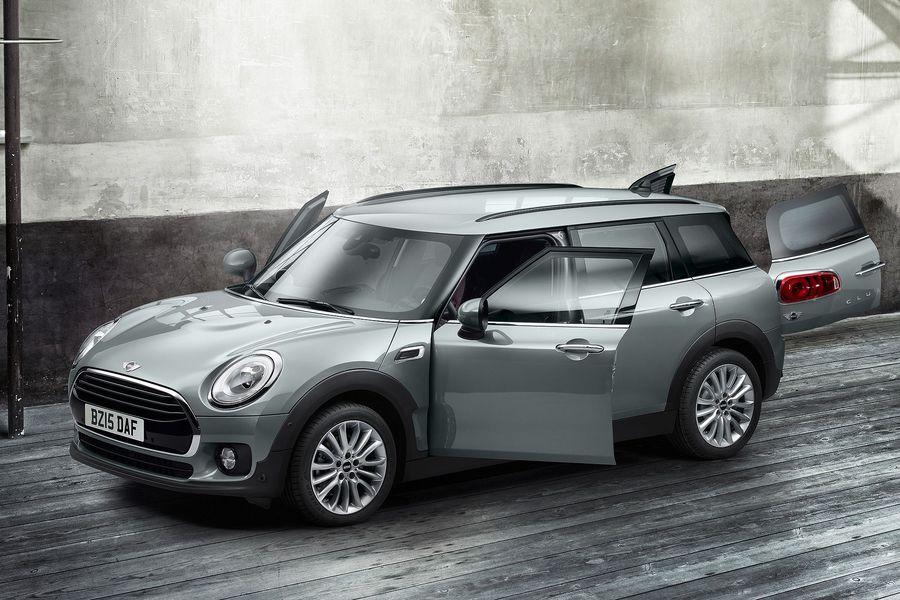 Shortly after its debut, the new Clubman will go on sale in certain international markets. It's unlikely that the Indian market will get the Clubman, given the poor reception towards elongated, estate-esque models.