The 2016 model is heavily influenced by the Kawasaki Racing Team.
Kawasaki has announced that the 2016 Kawasaki Ninja ZX-10R will be unveiled at a media gathering in Barcelona next month. The next generation model has its roots from the World Superbike Championship, as the company says.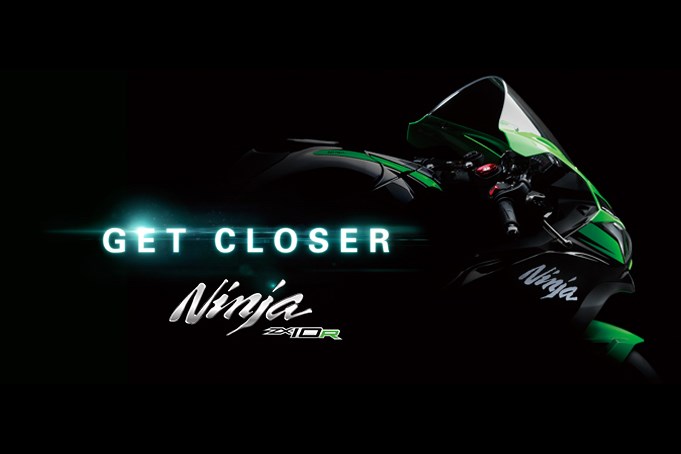 The 2016 Kawasaki Ninja ZX-10R is believed to feature the kind of electronics and suspension upgrades that its rivals including BMW Motorrad, Ducati, and Yamaha are equipped with already. The upcoming ZX-10R is reported to sport a number of under-the-skin updates, the most prominent of which would be sharper brakes and an improved suspension system.
Kawasaki says the 2016 ZX-10R is installed with a 'premium-grade braking system', which could indicate that the highly anticipated cornering ABS system will be offered in the upcoming model.
Further, the company has mentioned that the suspension has been thoroughly upgraded, which suggests that it is comprised of the Showa Big Piston Forks, and has semi-active suspension feature.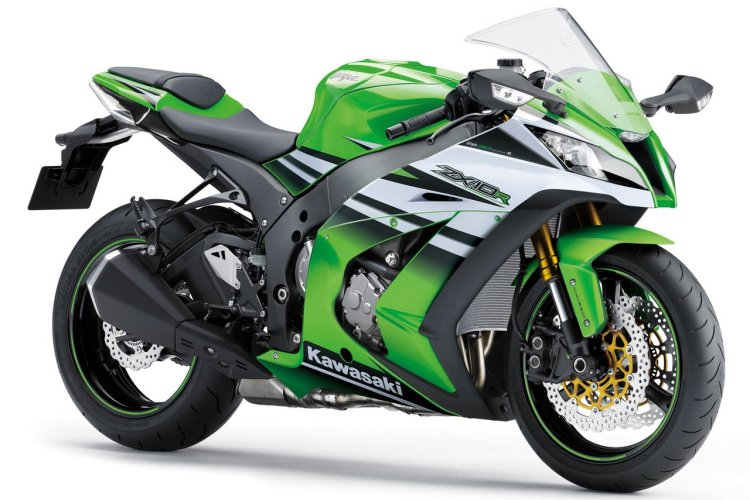 The overall electronics package is also expected to be substantially enhanced, as the Japanese motorcycle maker has mentioned, that new, state of the art rider aid systems and other technologies are introduced in the 2016 Kawasaki Ninja ZX-10R.
Also Read: 2016 Kawasaki Ninja ZX 10R rendered
The existing Kawasaki ZX-10R is powered by a 998 cc four-cylinder (inline) engine mated to a 6-speed gearbox, that is capable of 200 PS peak power.
2015 Kawasaki Ninja ZX 10R 30th Anniversary Edition - Image Gallery (Unrelated)