Third Toyota product to get the new 'GD' diesel engine.
Ahead of its launch on November 23 in Indonesia, PT Toyota Astra Motor (TAM), Toyota's subsidiary in Indonesia, has conducted a media briefing detailing the second generation MPV. According to a report on Otomotif Kompass, which was present for the briefing, TAM claims the exterior design has left the conventional theme, so it comes with the "feel of a crossover".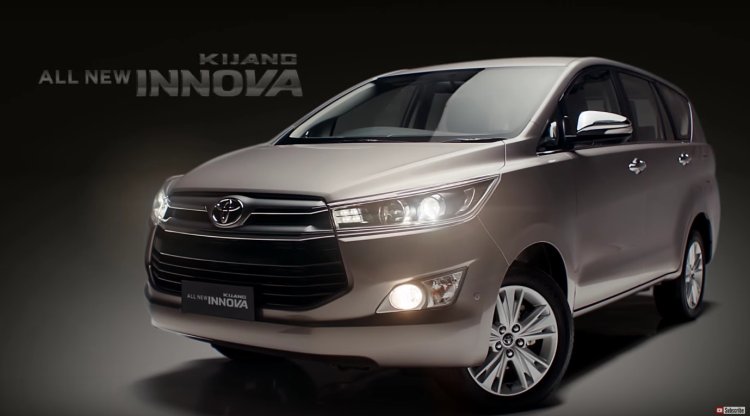 To further bolster the crossover theme, TAM has incorporated several changes to the exterior, interior and powertrain of the 2016 Innova, the report states. For example, the top-end Q diesel variant rides on 17-inch alloy wheels, and receives a smart-close trunk-lid.
Keeping inline with its previous IMV launches (Toyota Hilux Revo and the 2016 Toyota Fortuner), the 2016 Innova also gets the Power and Eco driving modes, allowing the driver to choose between performance or fuel efficiency. Further, the engine itself is the all-new 2.4-liter GD unit, which at 149 PS and 36.7 kgm of torque (34.9 kgm of torque on the MT variants) promises better performance over the outgoing Innova with the 2.5-liter KD engine.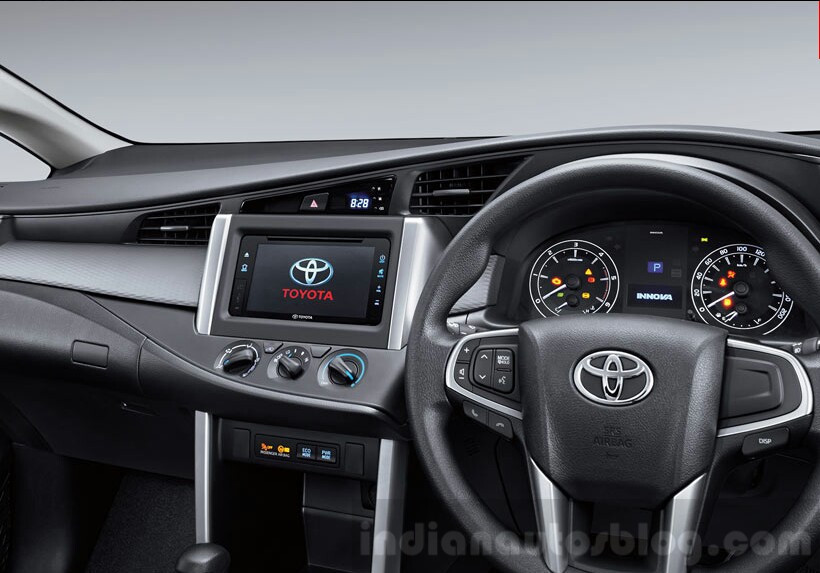 Also read: 2016 Toyota Prius to launch in India next year
The 2016 Innova also gets an all-new 6-speed automatic transmission with a 'Sport Sequential Switchmatic', or an improved 5-speed manual transmission. All variants of the 2016 Toyota Innova will get ABS, EBD and 3 airbags, a leaked brochure confirmed.
2016 Toyota Innova Features - Image Gallery
[Source - Otomotif Kompass]