To feature minor exterior changes and equipment upgrades.
Fiat has announced the facelifted Fiat 500 will be unveiled on July 4, 2015. It is no random date as the original 1957 model and the 2007 Fiat 500 were first revealed on July 4.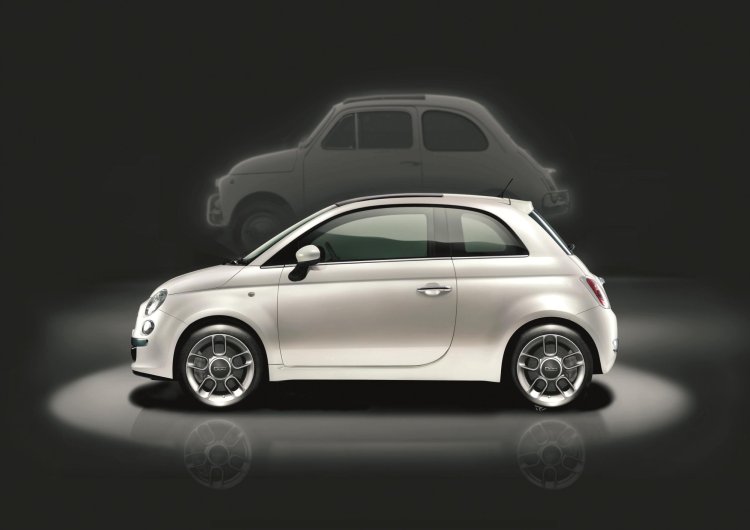 Although the iconic city car's design will remain intact, the 2016 Fiat 500 introduces new updates that further modernizes the "Cinquecento" line. Exterior wise, it will feature a redesigned front and rear bumper with new foglamps and air intake, new LED headlamps from the 500X crossover, LED taillights, and new 15- and 16- inch alloy rim designs.
Inside, updates such as new chrome inserts for the steering wheel, re-styled buttons for the power windows, and an array of leather and fabric upholstery options are expected. It will also offer a 5-inch touchscreen with FCA's UConnect infotainment system.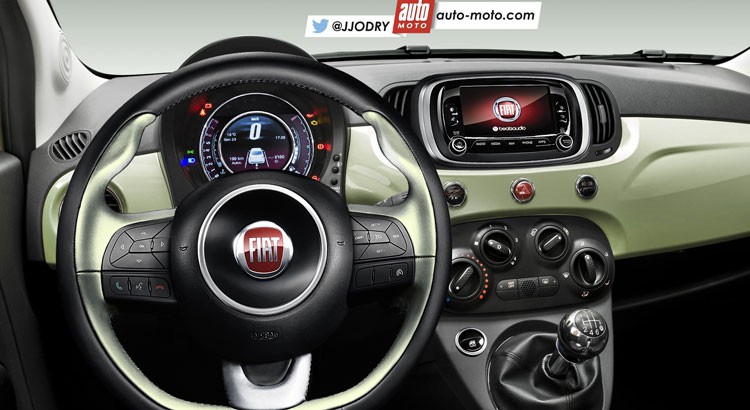 Engine lineup will include the 1.2-liter 8-valve engine with 69 PS and 102 Nm, and the 0.9 TwinAir available in two power states: 85 PS and 105 PS. Transmission options include a 5-speed manual and a 5-speed Dualogic AMT gearbox. The only mechanical upgrades reported are for the front brakes of the car.
According to a leaked presentation slide (which provided a contradictory date), the production of the 500 Lounge and 500 Club variants will begin on August 20, followed by the 500 Pop and 500 Popstar models in September.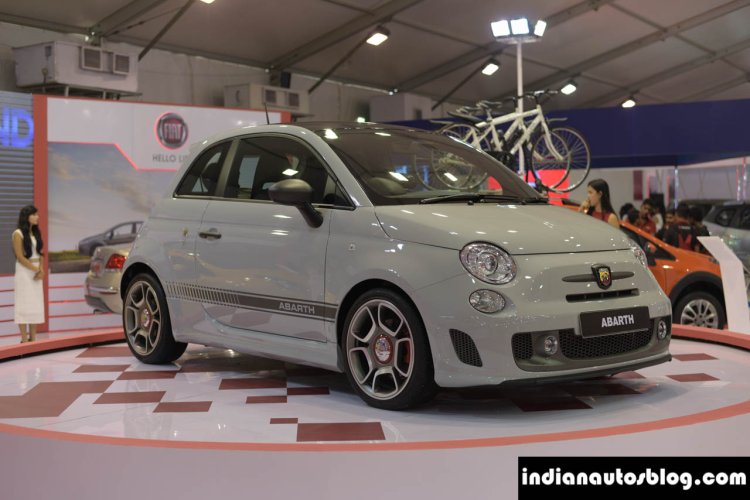 For the Indian market, Fiat has discontinued the sales of 500 hatchback. However, it will re-introduce the 500 in the country this year, in the form of the Abarth 595 Competizione. It's unknown if the Abarth model will be accompanied by the standard 500 (post facelift) anytime soon.
Fiat 500X - Image Gallery (Unrelated)
 2016 Fiat 500 (facelift) confirmed for July 4 reveal - Press Release
[Can't see the press release? Head over to Slideshare]