Unveil likely to take place at 2016 Auto Expo.
GM unveiled the second generation Chevrolet Cruze for international markets, featuring an angular styling, larger dimensions, an efficient D2XX FWD platform, and a new range of engines.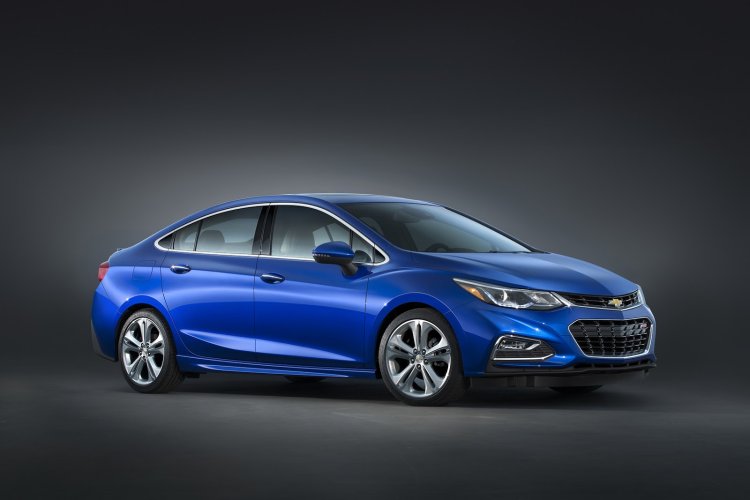 While it continues to enjoy success in key markets across the globe, low sales figures (1200 per year) of the current Chevrolet Cruze in India and the dwindling popularity of mid-size executive sedans may have knocked India out of the high-priority list. However, Autocar reports that GM India could unveil the 2016 Chevrolet Cruze at the 2016 Auto Expo, while a market launch is expected in early 2017.
The long delay between its unveil and market launch could be attributed to the time required to increase localization levels of the 2016 Chevrolet Cruze for competitive pricing, or that the demand for the Chevrolet Cruze isn't compelling enough for a sooner launch.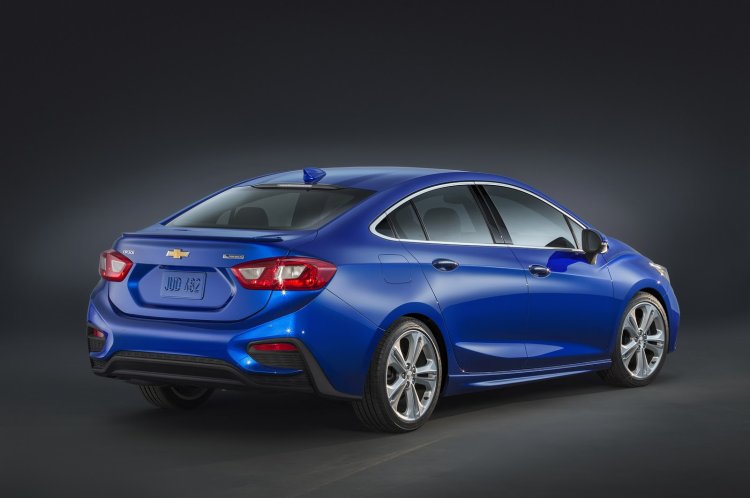 Also Read: India-spec Chevrolet Trailblazer and Spin MPV unveiled in Delhi
Another possible reason is that the 2016 Chevrolet Cruze will offer a 1.4L turbocharged petrol engine when it goes on sale across 40 global markets, while a diesel option will only be introduced in 2017.
[Source: Autocar India]