Weight saving possible thanks to intensive use of lighter materials.
Ahead of its expected reveal on May 16 at a special event, Chevrolet has dropped new details on the sixth generation Camaro - talking about its weight loss over the outgoing model. Chevrolet claims that the next Camaro will be 90.7 kg lighter than the previous model, thus improving handling, acceleration and fuel economy.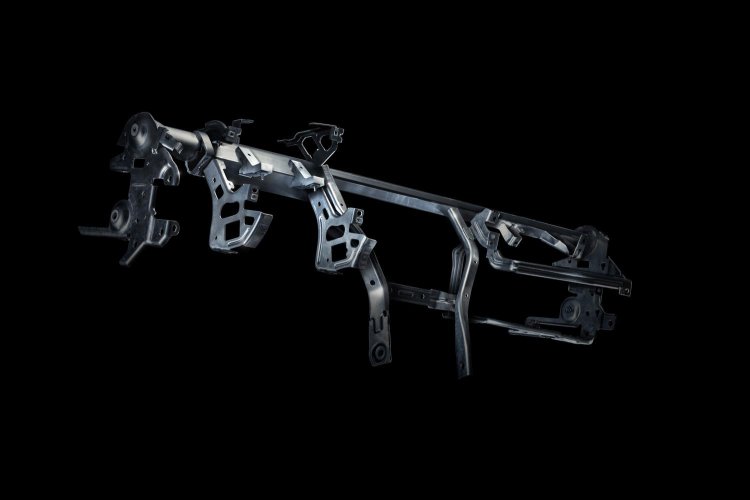 The weight loss comes courtesy of a new aluminum-intensive architecture, along with a mix of other composite materials. For instance, the beam supporting the instrument panel is now 4.4 kg lighter than the steel beam in the outgoing Camaro. Even the front and rear suspension systems are constructed from aluminum, while the linkages are made from composite materials. With this, the suspension setup in the next Camaro is 21% lighter than before.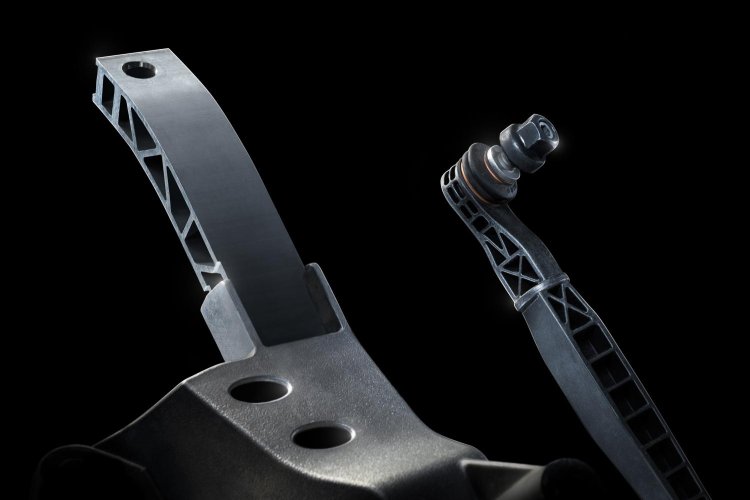 Chevrolet has already confirmed that the new Camaro will feature 70% brand new components. Also, the 6.2-liter V8 engine in the SS variant is expected to be revised for better performance and reduced CO2 emissions.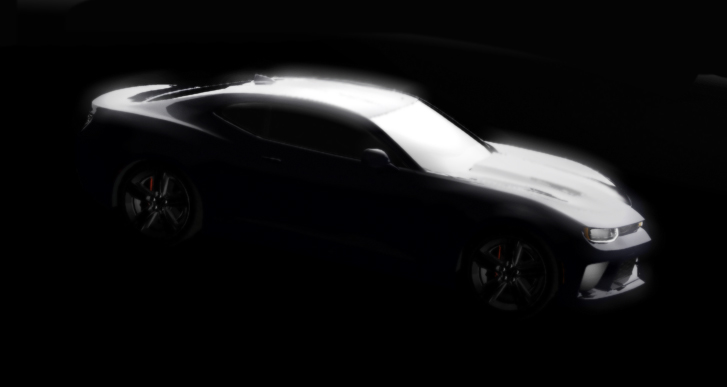 Also Read: Chevrolet Trailblazer spotted testing in Mumbai
It's unclear whether GM will bring the Camaro to India, despite the fact that they have already imported a unit for R&D purposes.
2016 Chevrolet Camaro to be 90.7 kg lighter - Press Release
[Can't see the press release? Head over to Slideshare]