The VW Phaeton is one of those rare cars from Wolfsburg that didn't match up to the sales expectations.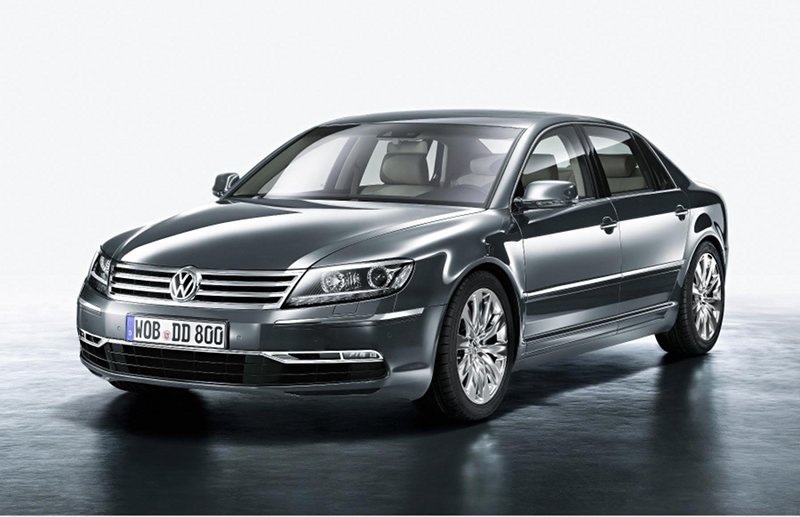 The flagship luxury sedan was withdrawn from the US market in 2006 due to a lack of demand. However, VW is not done with the Phaeton yet as the next generation model is in the works.
Bloomberg reports that the 2015 VW Phaeton will enter the US market and the car could be showcased at the North American International Auto Show that is set to take place in Detroit in January 2014.
Dr. Martin Winterkorn, Chairman of board of directors of Volkswagen AG said -
A brand as large as Volkswagen needs a halo project in the upscale segment. We've seen what happens to brands that don't have that kind of project.
The new Phaeton is expected to share its platform with the Audi A8. The luxury saloon would form the origin of Volkswagen's future design direction.
The Phaeton would be targeting buyers who are rich but not flamboyant. VW feels that's a sound strategy rather than going head on with the likes of the Mercedes S Class, BMW 7 Series and the Audi A8.
Apart from the US, China would also be one of the primary target markets for the 2015 VW Phaeton.
[Note: The image of the current generation Phaeton is used only for illustration purposes]
[Source: Bloomberg.com]