The next generation 2015 Skoda Fabia is likely to grace the stands at the Paris Motor Show in September next year. A couple of weeks ago, we informed you that the new Fabia will not be based on the VW Group's MQB architecture. Skoda's head of development, Dr. Frank Welsch, confirmed that the MQB platform would need further time and development to be optimized for a car as small as the Fabia.
In a recent interview with Auto Motor Und Sport, Skoda CEO, Dr. h.c. Winfried Vahland, said that the new Fabia was not ready yet. He only mentioned that the overall size of the car would maintain the good packaging that is seen on the current Fabia and that many "new and interesting" details will be seen.
As for the RS version of the Fabia, Dr. Vahland confirmed that we will not see such a variant on the new Fabia. He attributed this to the low sales volume of the current Fabia RS, which accounts for only 1% of total sales of the Fabia platform (estate variants including). He however hinted that a visually sportier looking variant would be available.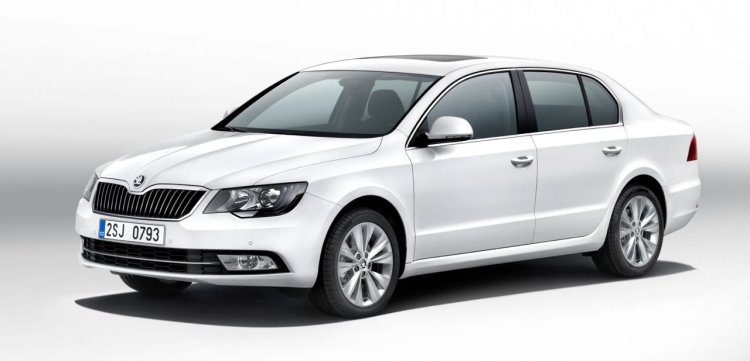 As for Skoda's future products, Dr. Vahland confirmed earlier media reports that Skoda will introduce a larger SUV in 2016, provided "everything went according to plan".
Speaking about the next generation Superb, Dr. Vahland describes it as a "revolution for the Skoda brand". He confirms that the car will remain the same size as the current model and will pack in the best of VW's technologies, including the MQB platform and a possible plug-in hybrid drivetrain.