Czech manufacturer Skoda has officially announced that the new 2015 Skoda Fabia will be launched towards October in Europe. In a press release detailing the company's sales achievements for 2013, the company said that the hatchback had achieved sales of 202,000 units in 2013, down from 240,500 units in 2012.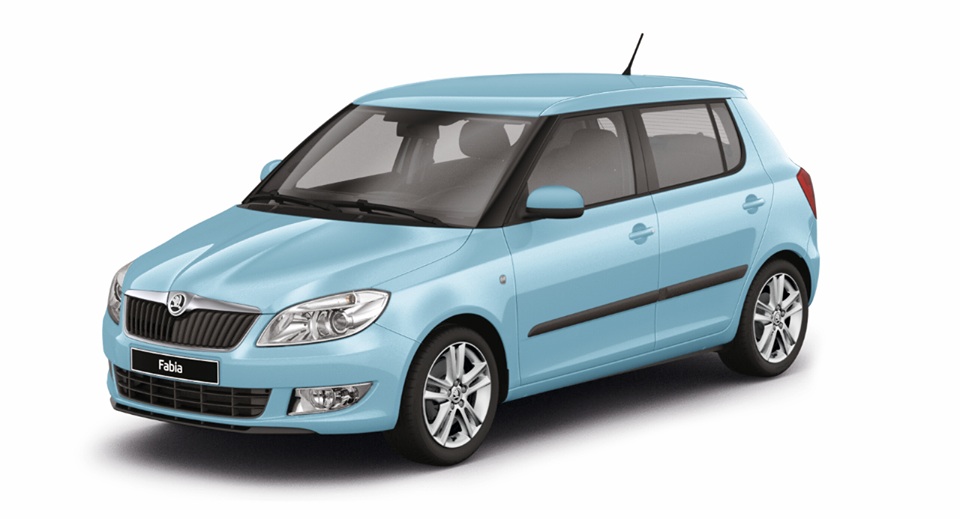 Skoda has said that the car will come in Autumn this year in Europe, which might set it up for a debut at the Paris Motor Show held in the first week of October.
The new version of the hatchback will be built on the VW Group's MQB platform, which is adapted for smaller cars like the Fabia in the form of the MQB-A platform. Other models on this platform would be the next-gen VW Polo and the Seat Ibiza.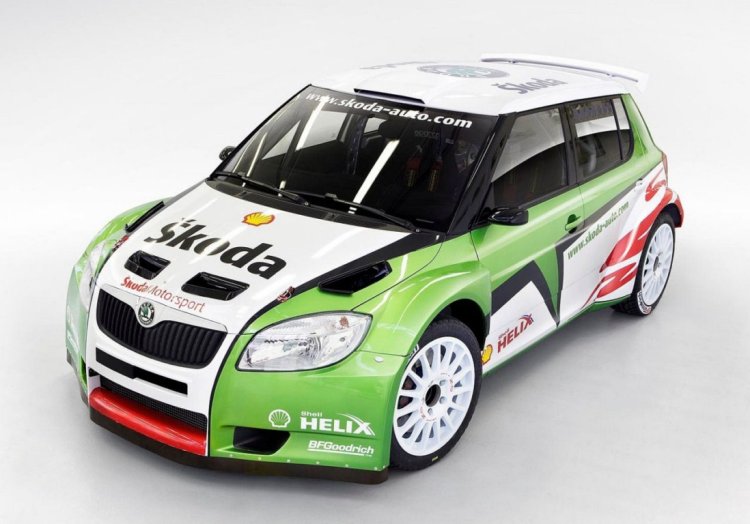 The small car will take its design cues from existing Skoda models apart from borrowing more cues from the Skoda Fabia S2000 Rally car.
2014 will also see two new variants of the Skoda Octavia, the Octavia Scout and the Octavia G-TEC, both of which were revealed at the Geneva Motor Show earlier this month.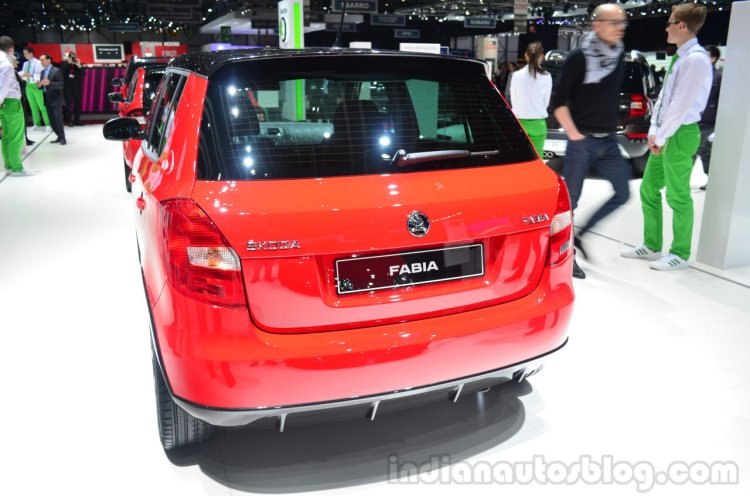 Skoda has also announced that an additional model will be manufactured at its plant in Kvasiny. Going by international media reports, this is likely to be an SUV larger than the Skoda Yeti.
Skoda 2013 - Growth Strategy Successfully Implemented - Press Release
[Can't view the press release? Head to SlideShare]