Czech car manufacturer Skoda will unveil the next gen Fabia hatchback as a concept at the upcoming Geneva Auto Show in March, with a production unveiling towards the end of this year, probably at the Paris Motor Show and a launch slated for early next year.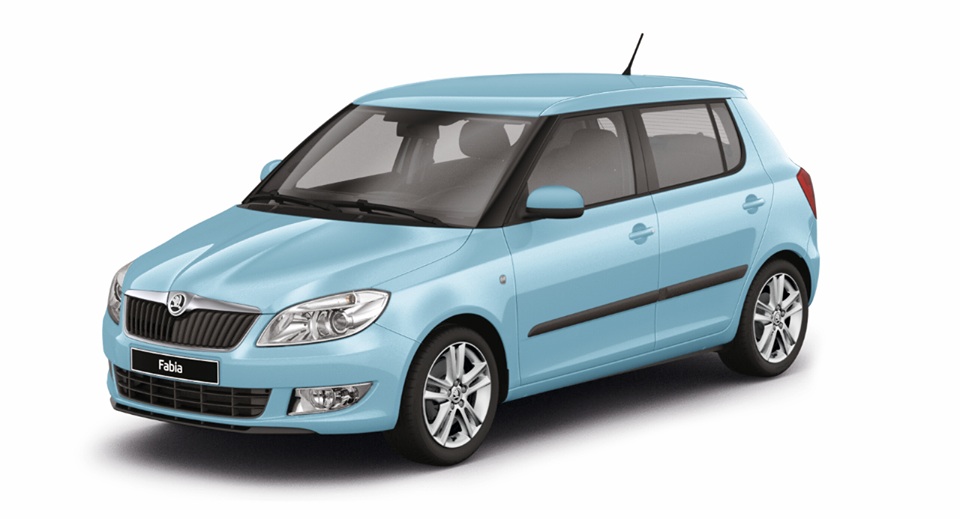 An Autocar report states that the Fabia concept would measure exactly 4,000 mm in length, 1,642 mm in width and 1,498 mm in height. The Fabia concept will be the first model to be underpinned by a short version of VW's MQB platform, dubbed the MQB-A. Other models on the same platform would be the next-generation VW Polo and the Seat Ibiza.
The Fabia will take its design cues from the global Skoda design language and the report quotes Skoda's head Winfried Vahland, who states that design inspiration would also come from the Skoda S2000 rally car.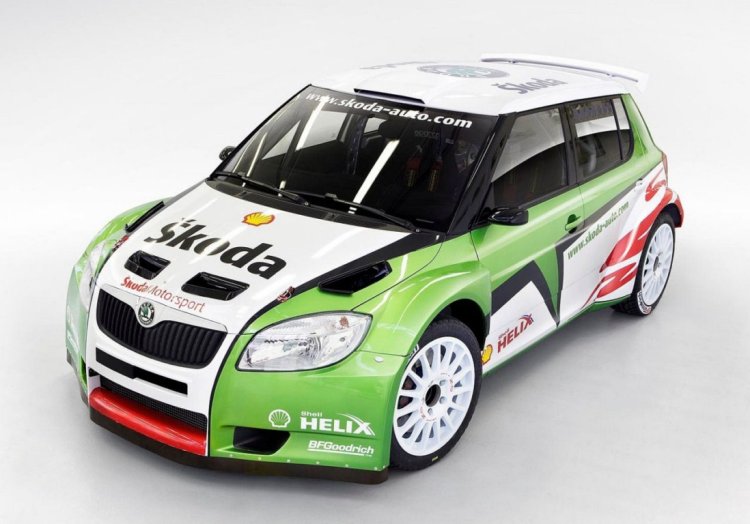 The Fabia will focus more on the youth, said Vahland, and it will be much lower, much more squat and emotional in its looks.
The Fabia will be powered by the pool of engines that support the MQB platform, with the report stating that likely candidates include 1.2-liter and 1.4-liter TSI petrol engines and a 1.6-liter diesel engine.
[Source - Autocar UK]