The TDV6 engine gets a single turbo ditching the older twin-turbo layout. 
Land Rover has announced a series of updates for its flagship products, the Range Rover and Range Rover Sport. The video below summarizes the most significant update - the ATPC or All-Terrain Progress Control System - which makes even novice drivers feel confident off-road.
[Head to YouTube if you're unable to view the video above.]
As seen in the video, the system needs the driver to input the desired speed (between 1.8 km/h to 30 km/h), and from there on, takes control without any pedal inputs. The system primarily reduces wheel spin, and provides a steady state progress off-road. Further, it can work in forward and reverse gears.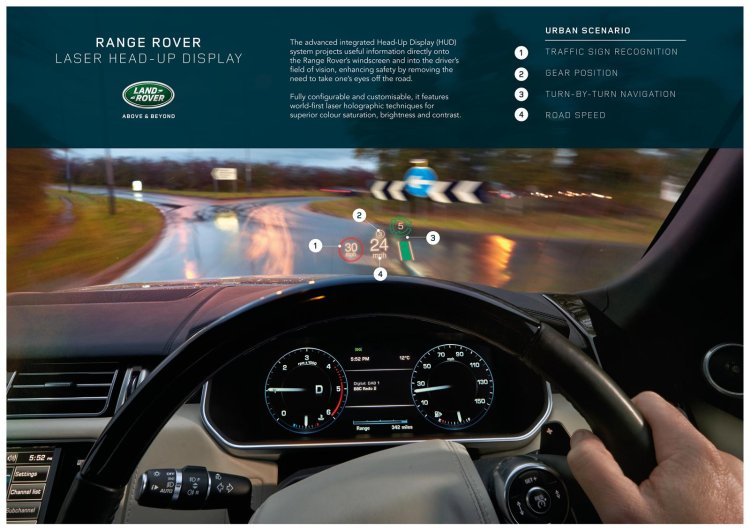 Engineers have also made changes to the 3.0-liter V6 petrol and diesel engines. The TDV6 engine (which is offered only on the Range Rover in India), ditches twin-turbocharging for a single ball-bearing turbo, and also receives a Low Pressure Exhaust Gas Recirculation (LPEGR), a two-stage oil pump (claimed to reduce parasitic engine losses) and a tweaked design of the fuel-injector nozzle.
There are no changes to power and torque outputs, but the Range Rover TDV6 is now 8.5 percent more fuel efficient at 14.49 km/l.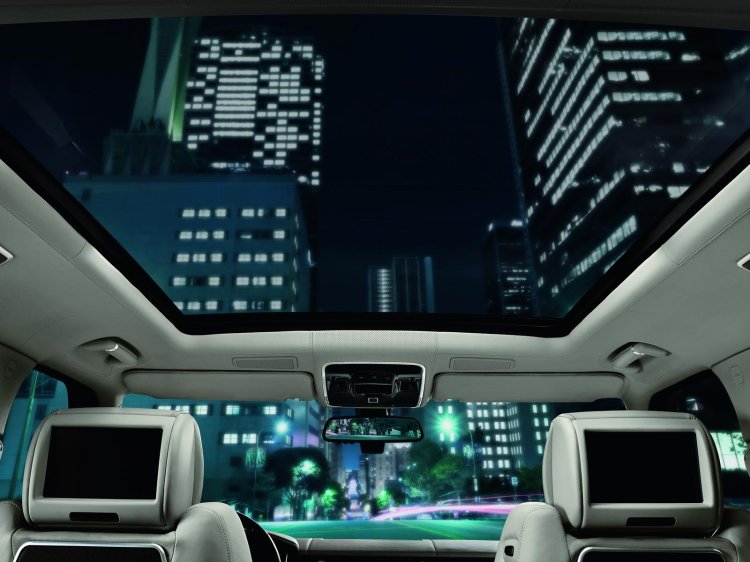 The SDV6 engine (found on the Range Rover Sport in India) gets calibration changes, the new LPEGR and fuel-injector nozzle, and thus makes 14 PS (13.8 bhp) and 100 Nm more than the current model at 306 PS (301.69 bhp) and 700 Nm. Land Rover claim a 7 percent improvement in efficiency at 14.28 km/l.
Also read: Range Rover Sport SVR showcased at the Moscow Motor Show
Other changes include the addition of a laser head-up display, two new colors and a fixed panoramic roof with power blinds.
2015 Range Rover & Range Rover Sport - Press Release
[Head to Slideshare if you're unable to view the document above.]