Ahead of the 2014 Geneva Motor Show which begins on March 4, Nissan has teased the 2015 Juke which will have its world premiere at the show. The 2015 Nissan Juke will be the first major facelift for the B-Segment crossover since its launch in 2010. Coincidentally, the original Juke had its debut at the 2010 Geneva Motor Show.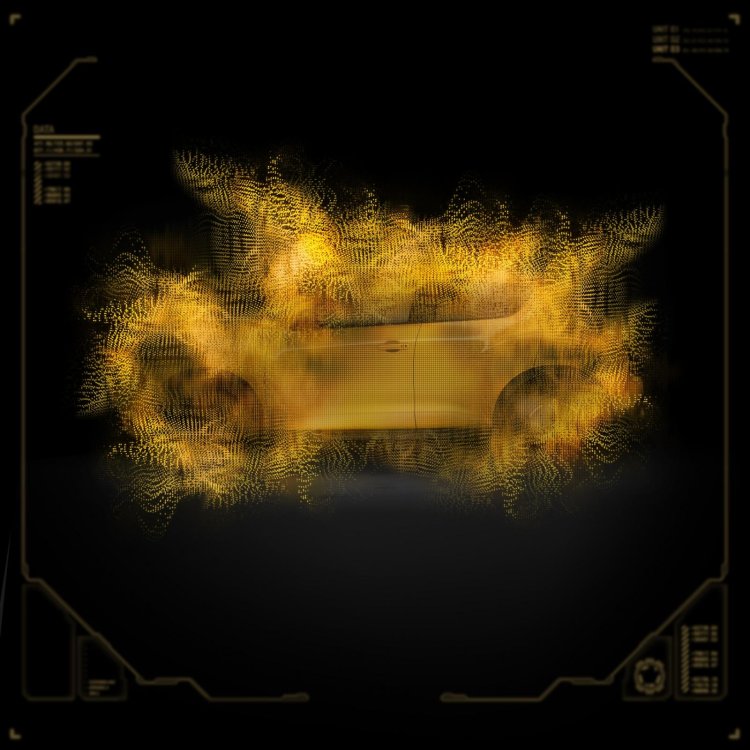 The teaser image shows the side profile of the crossover and Nissan says that enhancements have been carried out to the design of the car. Mechanically, the 2015 Juke will offer "improved efficiency, advanced technology and greater practicality", says Nissan.
Indian Autos Blog got an opportunity to speak to Shiro Nakamura, senior vice president and chief creative officer, design and brand management for Nissan Motor Company Ltd, at the recently held Auto Expo 2014. Nakamura informed us that the Juke facelift will sport "minor changes", and will "still look the same".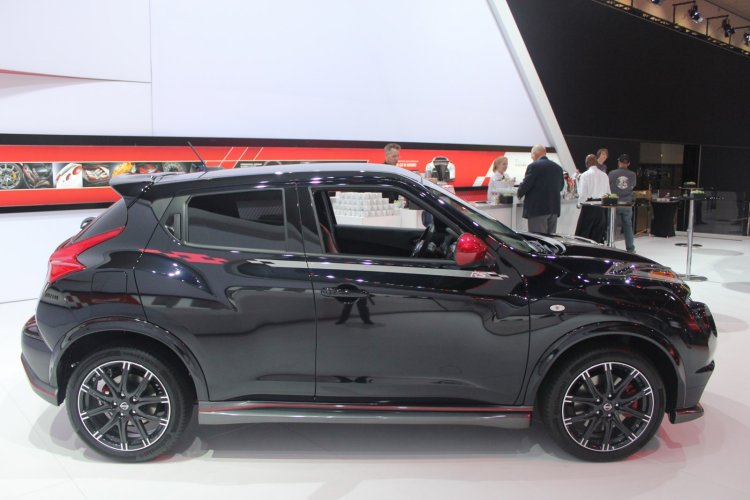 However, even as Nissan prepares to show the Juke facelift, work on the next generation model's design has already begun. Nakamura says its not going to be "easy" for him and his team, as they cannot make the same car. "We can't make the second generation look the same (as the first one), that's not what the customer wants. We have to surprise the customer. So we are studying how to make it a surprise", he said.