Last week, BMW-owned Mini announced the 5-door variant of the 2014 Mini. This is a first for the iconic small car which has remained either a two-door or a three-door vehicle since its launch in 1959, though BMW have introduced larger derivatives like the Countryman and Clubman which feature more doors.
[Head to YouTube if you're unable to view the video above.]
With the rear doors, the 5-door Mini is longer than the 3-door variant by 161 mm and taller by 11 mm. The wheelbase sees an extension of 72 mm, which directly goes in enhancing the rear legroom. Of course, the fact that the Mini now comes with rear doors has a lot of people confused, as the video above proves. Mini's mascot, Spike the Bulldog, refuses to acknowledge the existence of those doors altogether.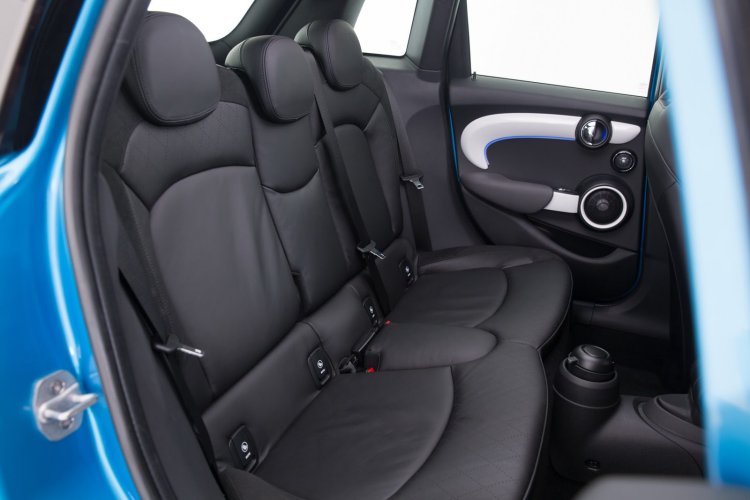 The Mini 5-door is announced with four engine choices - two diesel and two petrol. The base models can be had with 1.5-liter turbocharged three-cylinder petrol or diesel engine, while the top-end Cooper S and SD come with turbocharged 2.0-liter four-cylinder engines.
The 5-door Mini will go on sale in Europe in October this year. Meanwhile in India, at about the same period, BMW will launch the new generation 2014 Mini 3-door model.