JLR might rebrand the 2015 Freelander as the Discovery and place it under the current Discovery model.
The 2015 Freelander might get the same platform as the current Evoque or an all-new scalable steel platform.
The SUV is spotted with twin exhaust outlets and a tailgate-mounted spoiler.
The 2015 Land Rover Freelander has begun testing with what looks like a production-ready body.
The upcoming Freelander is said to be underpinned by the same platform as that on the five-door Range Rover Evoque or it could, along with the upcoming replacement for the Defender, be built on a whole new scalable steel platform developed by JLR.
The new model also seems to be significantly larger than the existing Freelander model.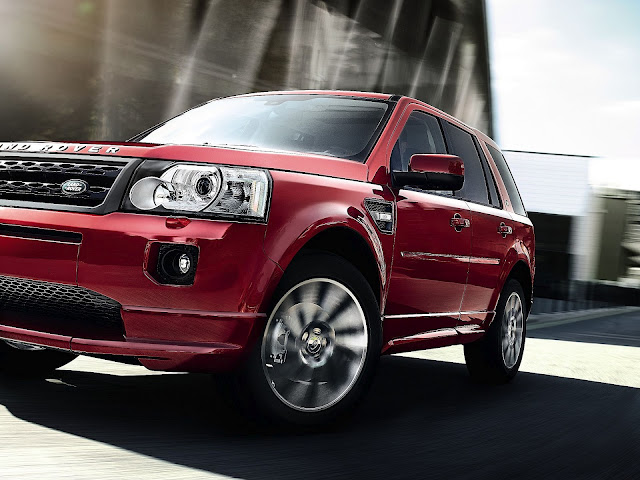 Rumours are abound that the 2015 Freelander may be repositioned into the Discovery family and be slotted right below the full-size Discovery model. The company is already selling the existing Freelander as the LR2 in the US and the Discovery as the LR4, so there is no complete discord between the two models for them to coexist under the same brand in the future.
The renaming and the rebranding is part of JLR's long-term strategy of splitting its products into three core groups - Luxury, Leisure and Dual Purpose. Whilst the Luxury range would be taken care of by Range Rover variants, the Dual Purpose range consists of the upcoming Defender family. This leaves the Leisure range to be occupied by the Discovery and Freelander carlines.
It is also speculated that the Freelander will get a seven-seater version, to appeal to the US markets, in addition to the five-seater model that is currently seen under tests.
[Head over to WorldCarFans to see spyshots.]