We have been speaking about the next generation Ford Ka (next generation Ford Figo) for the last couple of years. To bring the not-so-updated readers to speed, this is what you need to know.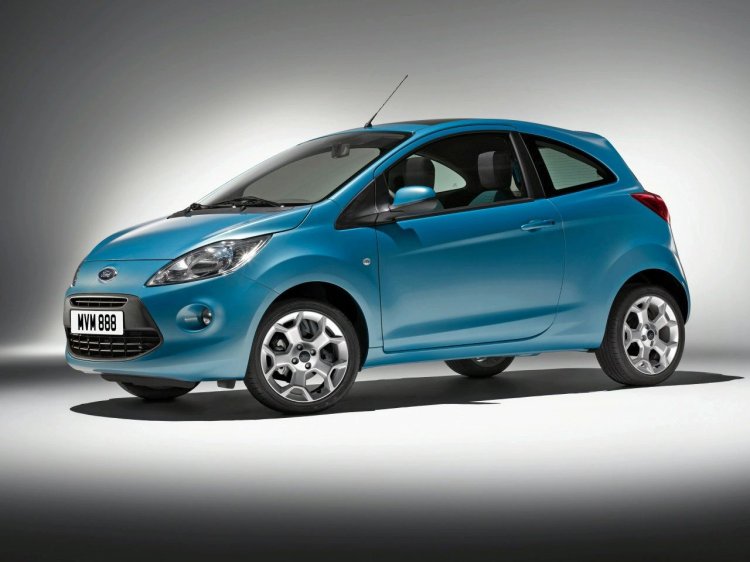 The Ford Ka is scheduled to get a replacement next year. The Ka is a Europe specific small car and Ford wants the next generation model to be a One Ford product. The Figo in India would complete its product lifecycle later this decade and Ford India have no choice but to replace it with a One Ford small car. By then, the only One Ford city hatchback would be the Ka's successor and as a result it could very well replace the Figo.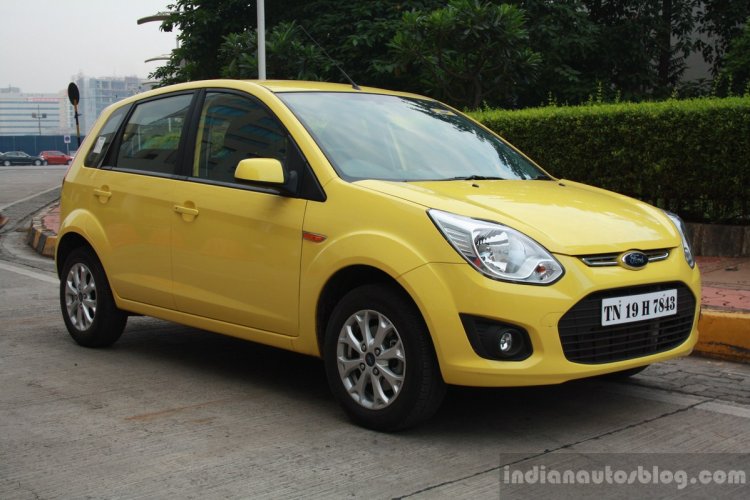 One of the first markets for this all-new Ford hatchback would be Brazil. A Brazilian analyst of Automotive Business reports that the new car would enter production in March 2014 at Ford's Brazilian facility in Camaçari. Sales of the car would commence 2-3 months later on in the local markets. Ford Brazil sells a regionalized previous generation Ka that's starting to show its age. The new model would finally let the old Ka hang up its boots.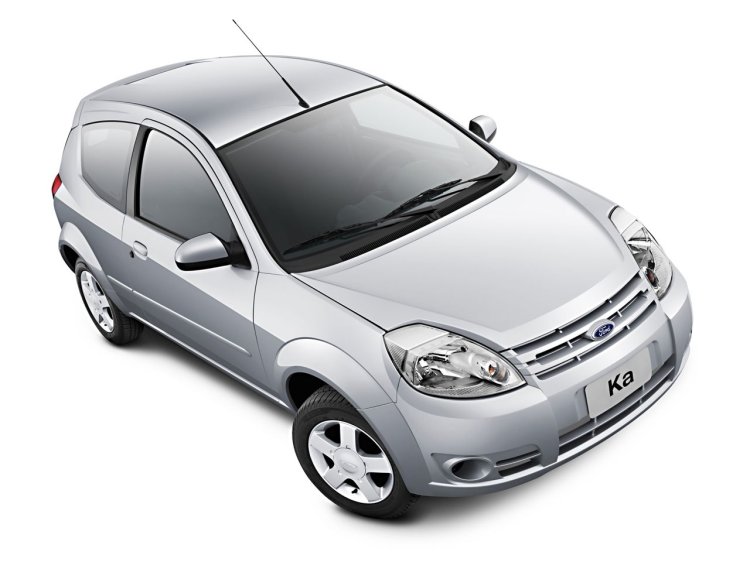 The report also indicates that there would be a sedan version of the small car. Ford is looking to capitalize on the burgeoning market for sedan versions of hatchbacks in places like Brazil. Hyundai's HB20S, Chevrolet's Prisma and Toyota's Etios sedan are key competitors for the Ka based sedan. The Ford B562 platform (which will underpin the Ka/Figo successor) will be the base for this proposed compact sedan.
[Source - Automotive Business]