The next generation Ford Figo, which will also be the next generation Ford Ka, is currently testing in Europe and Brazil. According to a recent report from Auto Express, the new Figo will be based on a modified version of the current Figo platform.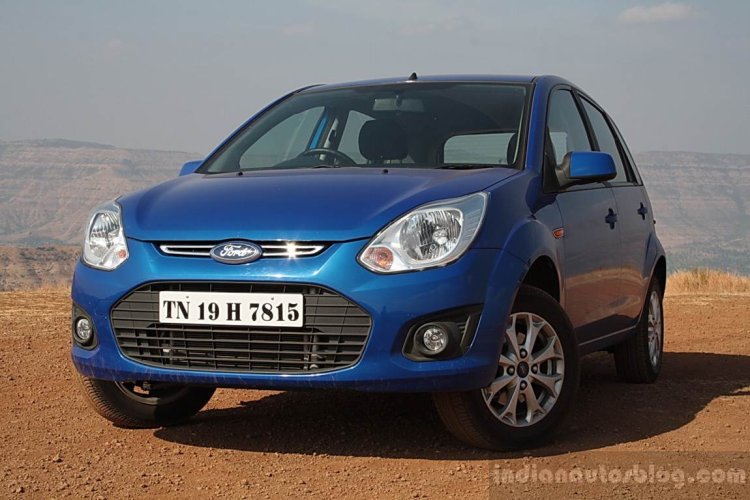 The current Figo itself uses a modified version of the previous generation Fiesta's platform (Mk5 Fiesta). Ford used thin, high-strength steel throughout to bring down the weight of the Figo/Fiesta. However, the next generation version needs to be even lighter and more fuel efficient. Ford's Head of Petrol Engine Development, Andrew Fraser, says that by shortening the old Fiesta's platform and by using thinner-gauge steel where possible, the overall weight can be lowered even further.
Codenamed B562, Ford will offer their three-cylinder 1.0-liter unit in naturally aspirated and turbocharged forms. Given that the car will be sold in South American markets as well, Ford will also offer their Flex fuel engines capable of running on gasoline and ethanol. Rumors also point out that Ford may introduce a compact sedan based on the B562.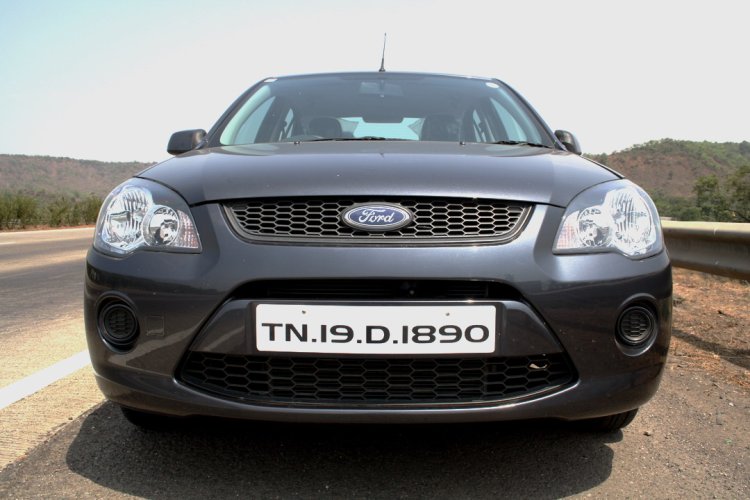 Ford has already conducted customer clinics for the new Ka and Ka sedan in South America. While the name of the hatchback remains a mystery, Ford is contemplating naming the sedan 'Ka Max', 'Ka Sedan' or 'Figo'.
Auto Express expects the B562 to be unveiled early next year with prices starting at 8,500 pounds (INR 8.43 lakhs) in the UK. The UK prices or price estimates have no bearing on the rates that Ford India will finalize as specifications and taxes would differ between the two countries.