The jury of the 2015 European Car Of The Year award have announced 33 cars in the provisional list of candidates after the first screening process. The final list of 31 candidates will be released by 1st December, 2014.
To enter this contest, the car should be a new vehicle on sale now or before end of 2015 in 5 or more European markets with a possibility to cross a sales mark of 5,000 units annually.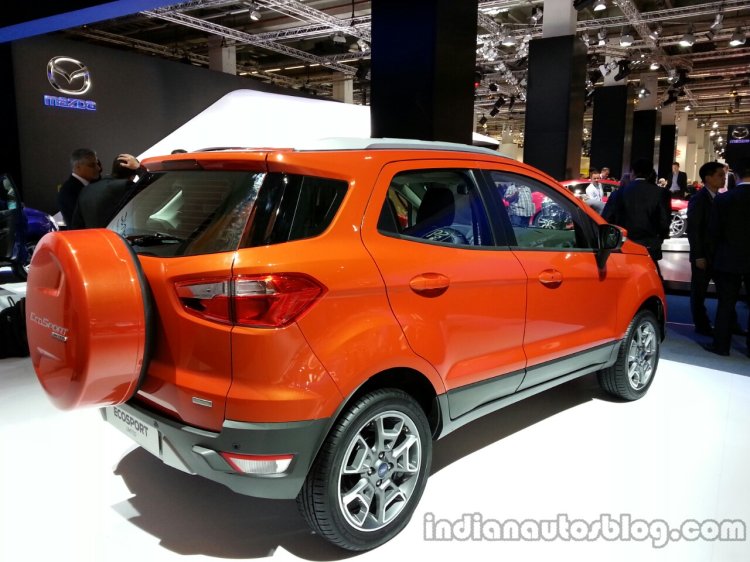 After the final list of candidates are chosen, there will be two voting processes, the first of which will shortlist seven nominees by 15 December, 2014, followed by the second one that finalizes the winner which is to be announced on the eve of the Geneva Motor Show on 2 March, 2015.
The following are the cars in the provisional list stacked into three groups for easy assimilation for Indian readers.
Cars available (and to be available) in Indian market:
Audi TT Coupe
Ford EcoSport (also enjoys the distinction of the only India-made car in the roster)
Hyundai i20
Mercedes-Benz C Class
Porsche Macan
Suzuki Celerio
Volkswagen Passat
Mercedes-Benz GLA
Cars withdrawn from Indian market:
Opel Corsa
Nissan X-Trail
Skoda Fabia
Cars not available in Indian market:
BMW 2 Series Active Tourer
BMW 2 Series Coupe
BMW i8
BMW X4
Citroen C1
Citroen C4 Cactus
Fiat 500X
Ford Mondeo
Infiniti Q50
Jeep Renegade
Kia Soul
Lexus NX
Lexus RC
Mercedes-Benz S Class Coupe
Nissan Pulsar
Nissan Qashqai
Peugeot 108
Renault Twingo
Smart ForTwo
Smart ForFour
Subaru WRX STI
Toyota Aygo
The 2014 European Car of the Year was bagged by the Peugeot 308 with 307 points.