The next generation 2015 Audi Q7 could get an electric-supercharged engine, according to a report on Drive.
The publication managed to speak to Audi's head of diesel engine development, Ulrich Weiss, who confirmed that such technology, which was previewed on the RS5 TDI concept, will become a reality very soon.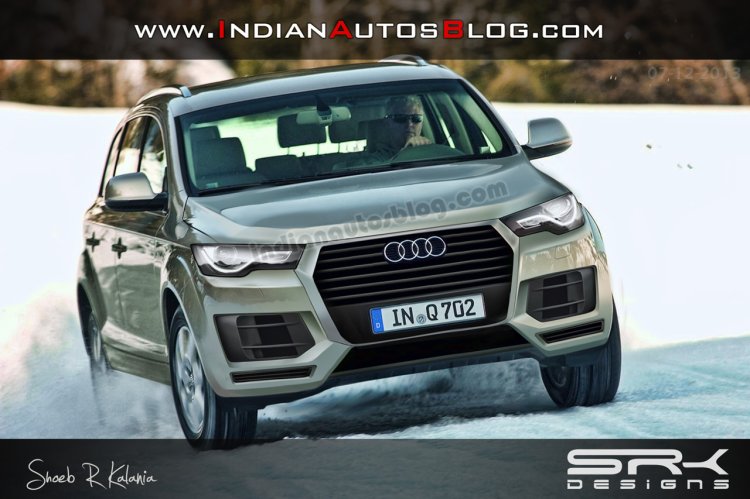 The RS5 TDI concept featured a 3.0-liter V6 TDI paired to an electrically driven supercharger. The specifications of the concept stood at 385 PS and 750 Nm of torque with an all-wheel drive Quattro layout. The RS5 TDI was claimed to accelerate from 0-100 km/h in 4 seconds and achieve a top-speed of 280 km/h, and could average 25 km/l according to the company. Most importantly, the electric supercharger would eliminate turbolag at lower rpms, Audi said.
The second generation Q7 is based on the VW Group's MLB architecture, which will be shared with upcoming cars such as the Bentley SUV, next generation Porsche Cayenne, VW Touareg and the Lamborghini Urus. Thanks to a high content of aluminium in the frame, the new Q7 is reported to have shed nearly 360 kg.
Apart from the electrically driven supercharged 3.0-liter V6 TDI, the new Q7 will carry over six- and eight-cylinder petrol and diesel engines from its predecessor.
[Source - Drive Australia]