Sep 08, 2014 - 10:02am IST
Filed under Citroen, Divine DS
Report - Citroen's now standalone DS brand to double its portfolio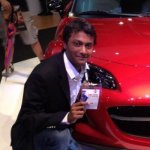 Nithyanandh K, As a toddler, those wheeled machinery fascinated me even before I knew what they're called as! So here I'm, petrolhead by birth, Mechanical engineer by qualification and automotive reporter by profession!
The Divine DS Concept sets the design direction.
In an attempt to widen its operating field without a cannibalizing overlap, the PSA Peugeot Citroen Group is currently undergoing a comprehensive restructuring process which involves moving the Citroen brand a bit down market, making the DS a standalone premium brand in its own right and maintaining status quo on Peugeot's mid-level positioning.
The automaker has recently revealed the Divine DS design concept which points to the direction the premium brand would take with respect to its future portfolio. At present, DS has only three models but Autocar UK reports that the product portfolio would be expanded to include six products in the mid-term.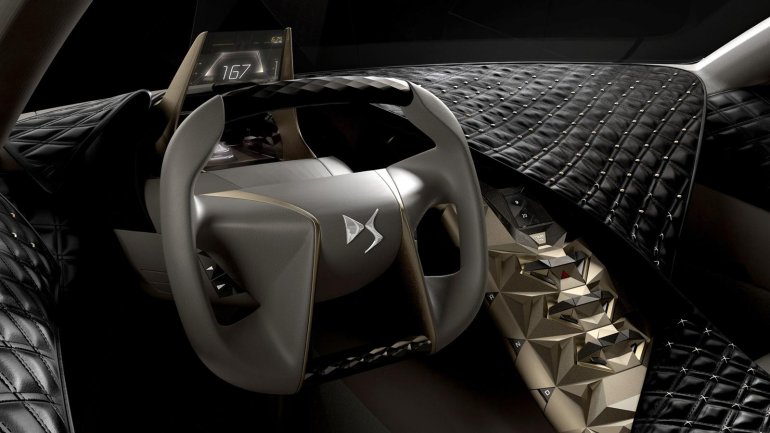 In the mid-term, DS' six-model lineup is reported to include a large and a small SUV, a large and a small saloon, a DS3 successor and a C-segment contender which would replace the DS4 and DS5.
More details of the Divine DS concept are available in the press release below.
Divine DS Concept - Image Gallery
Divine DS concept - Press Release
[Head to Slideshare if you can't view the press release.]
[Source: Autocar UK]
Divine DS Concept - Image Gallery