The 2014 VW Polo facelift was revealed last week, ahead of its public debut at the Geneva Motor Show next month. The market launch of the updated Polo will take place in UK and Europe this summer.
[Head to YouTube if you're unable to view the video above.]
The above video highlights the exterior changes on the hatchback. At the front, the airdams on the bumper are newly designed, as are the foglight enclosures which seem to be inspired by the recently launched Golf Sportsvan. The grille is largely reminiscent of the current Polo, though the facelifted model gets a chrome strip at the bottom.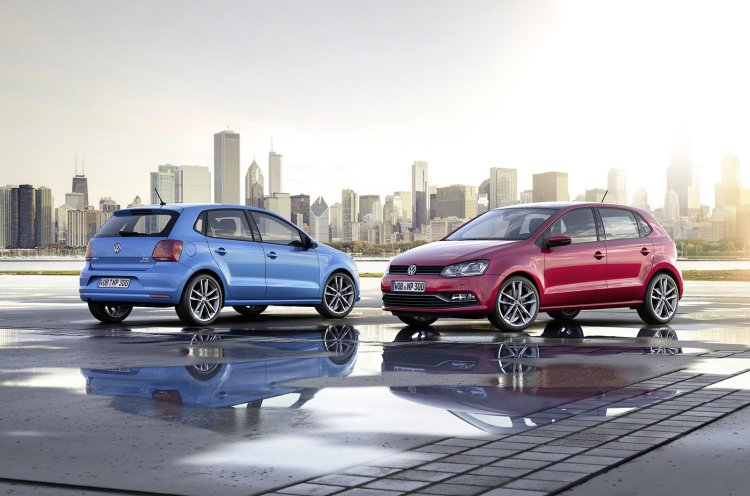 The headlights retain their overall shape but the profiling of the lens is all new. The 2014 Polo is the first car in its segment to receive LED headlights as an option.
Inside, the refreshed Polo gets a new steering wheel which looks very premium, a new touchscreen infotainment system and a redesigned instrument cluster. All variants of the facelifted Polo will come with an Automatic Post-Collision Braking System which automatically brakes the vehicle after a collision.
[Head to YouTube if you're unable to view the video above.]
The diesel variant of the Polo which currently uses a three-cylinder 1.2-liter engine, or a four-cylinder 1.6-liter motor (branded GT TDI in India) will now use a three-cylinder 1.4-liter engine (applicable only to Europe). This motor will be sold in power outputs of 75 PS and 90 PS.