The 2014 VW Caddy BlueMotion, the most fuel efficient Caddy variant ever made, received its world premiere at the 2013 Frankfurt Motor Show and is available in four variants - panel van, Kombi and two passenger variants.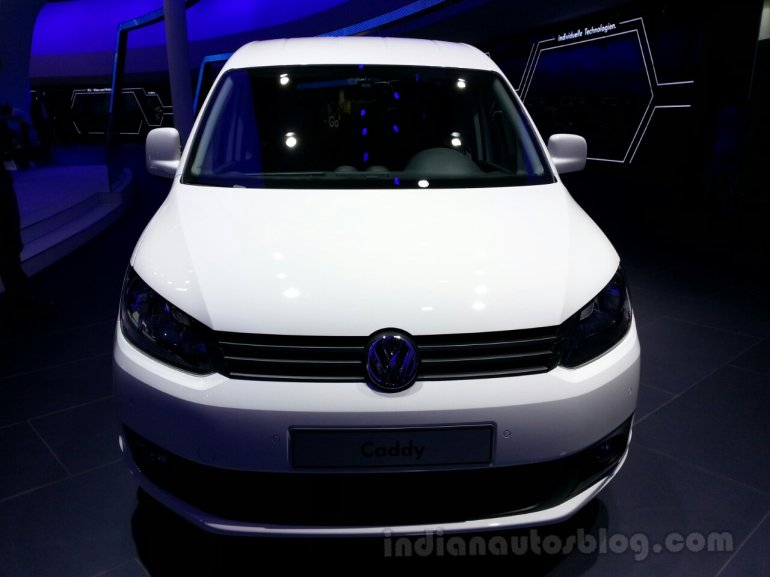 The Caddy BlueMotion carries the familiar 1.6-litre TDI common rail direct injection diesel motor which benefits from numerous fuel saving technologies. As a result, the commercial version sips just 4.5 litres of fuel for a 100km distance (22.22kpl) which is 1.1 litre less than the regular variant with the same motor. The passenger carrying version manages to cover the same distance in 4.6 litres (21.73kpl).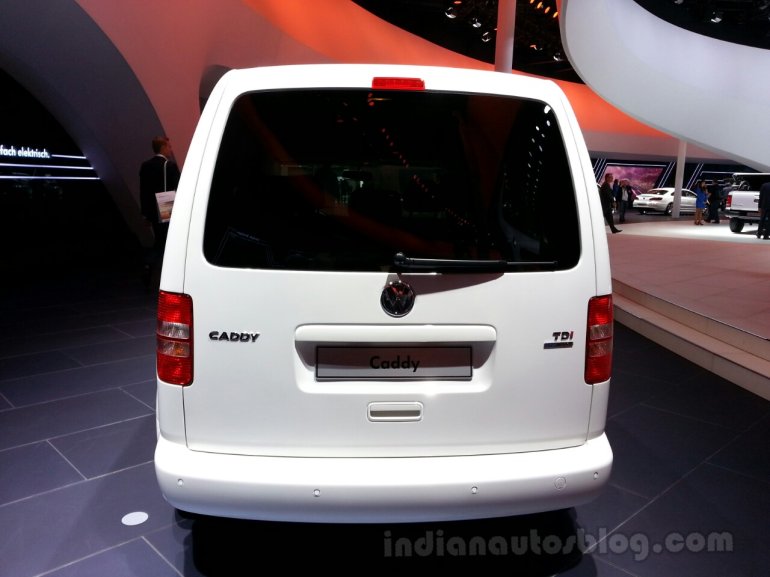 The higher efficiency is achieved by a number of aerodynamic and engineering measures. Riding lower than regular variants by 27mm, the van also gains efficiency from low rolling resistance tires, Start/Stop function, brake energy recuperation and fuel efficient engine mapping. Apart from the lower ride height, the BlueMotion variant can be identified by a badge on the rear, special full wheel covers and body colored side guard strips.
The power and torque output stand at 102PS and 250 Nm respectively. The commercial van emits 117 g/km of CO2 while the passenger carrier version emits 119 g/km. With a 60-litre fuel tank, the Caddy BlueMotion has a theoretical range of 1,300 km.
The passenger variants get exclusive seat fabric and high-gloss black finish for the aircon vents. Additional equipment comes in the form of hill hold assist and cruise control.
Head to page 2 for the press release.
VW Caddy BlueMotion Gallery
Press Release - VW Caddy BlueMotion at the Frankfurt Motor Show
[Can't see the press release above? Head over to
Scribd
]