The 2014 Toyota Corolla (American specification) has entered production at the brand's Blue Springs plant located in Mississippi. The 11th generation Corolla will be reaching dealers in the next few weeks.
The Mississippi plant which commenced operations in November 2011, was conceived to build the Highlander and the Prius. However, Toyota deferred those plans and started producing the Corolla since 2011. Currently, this is the only American plant to produce the Corolla.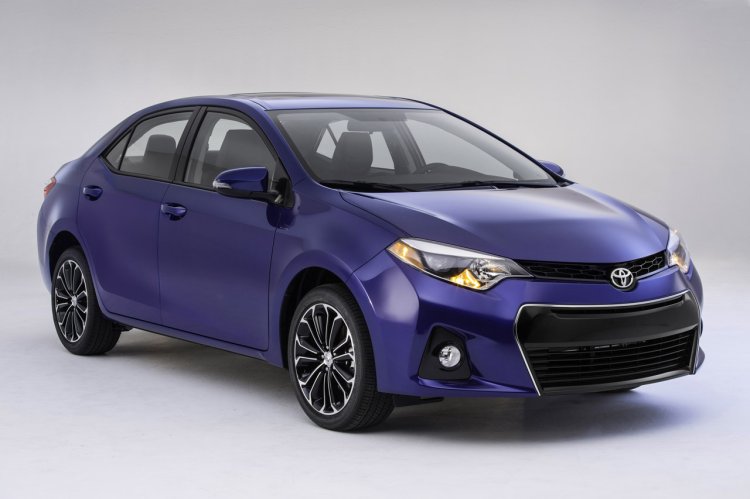 This plant which was earlier making Corollas at the rate of 86 seconds per vehicle, has now reduced the time to 78 seconds per vehicle. The 8 seconds of time saved per Corolla translates to an annual production increase of 10,000 vehicles per annum! The capacity of the plant is currently rated at 160,000 units/annum and the factory has built 224,000 units of the Corolla till date.
The styling of the American Corolla is much more aggressive and sporty than the Euro spec Corolla. This is because Toyota has learned that a large percentage of Corolla buyers in the States are younger compared to the European/Asian Corolla customer. The new Corolla should appeal to them.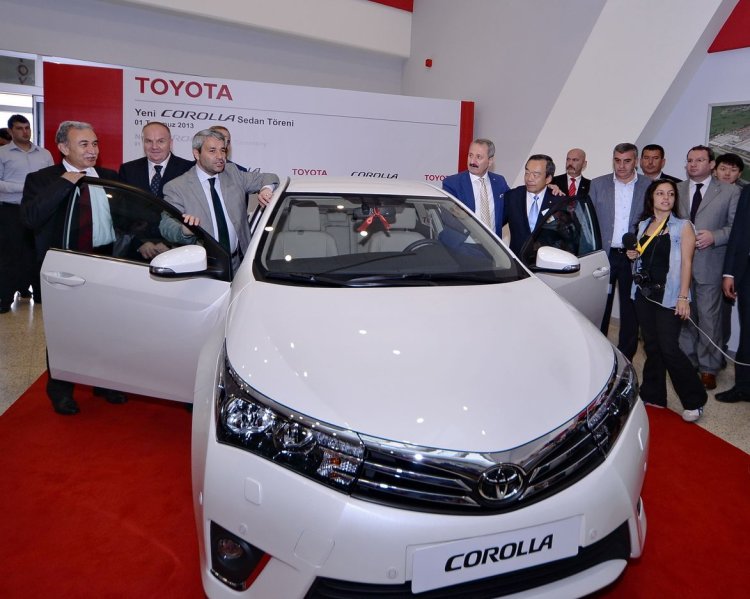 The European specification Corolla has already entered production in Turkey in the beginning of the July and sales in certain European countries is expected to begin by the end of this year. It is this Euro spec Corolla which is headed to India in the middle of 2014.
[Source - BizBuzz]