Indian Autos Blog has been extensively covering the 2014 Toyota Corolla, especially the European specification model which is what we will get in India.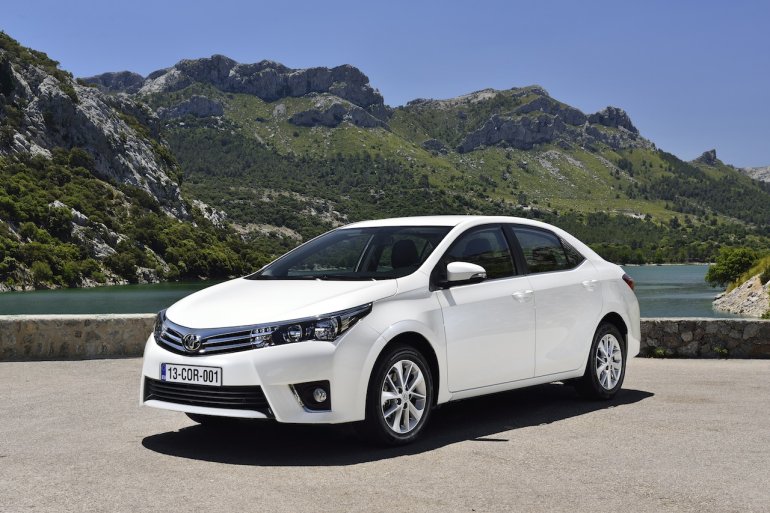 To put all the details in a nutshell once again:
1. Toyota will sell the sportier looking Corolla in the North American markets as the prospective customers over there are self-driven. The European Corolla will go on sale in Asian and European markets where its customers prefer the rear seats and would like an upmarket design than a 'sporty' design.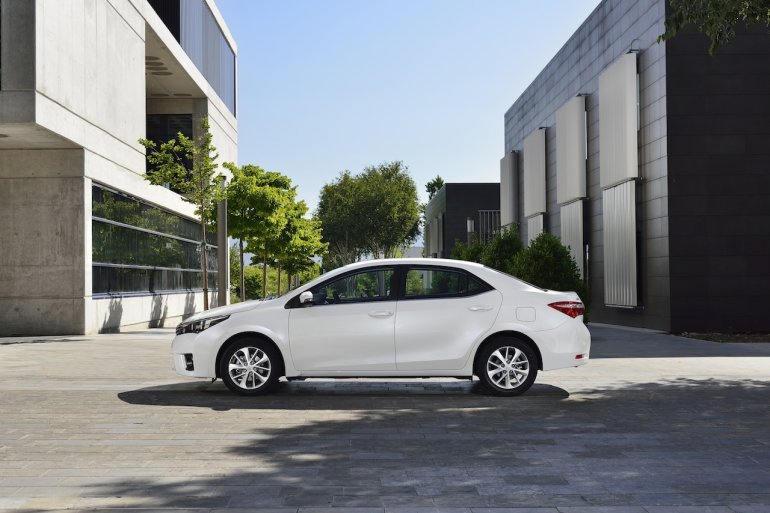 2. The first 2014 Euro spec Corolla rolled off its production line in Turkey last week. The Turkey plant will export 85% of its production to Europe, Middle East, Africa and Central Asia. Toyota invested 150 million Euros in this particular plant to make the new Corolla.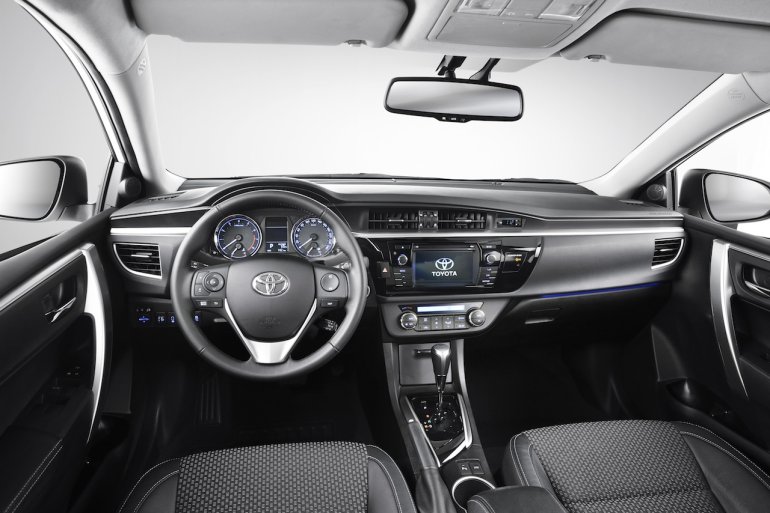 3. The new Corolla would be launched in India in the middle of 2014. It would continue with the petrol and diesel engine options.
4. Focus is on the rear seat. Hence the front seats are slimmer while the entire car has grown by 8cm in length, 1.5cm in width while the wheelbase has seen a 10cm extension.
5. Internationally, the new model would be available with a 1.8-liter petrol (producing 144bhp) or a 2.0-liter petrol (producing 153bhp).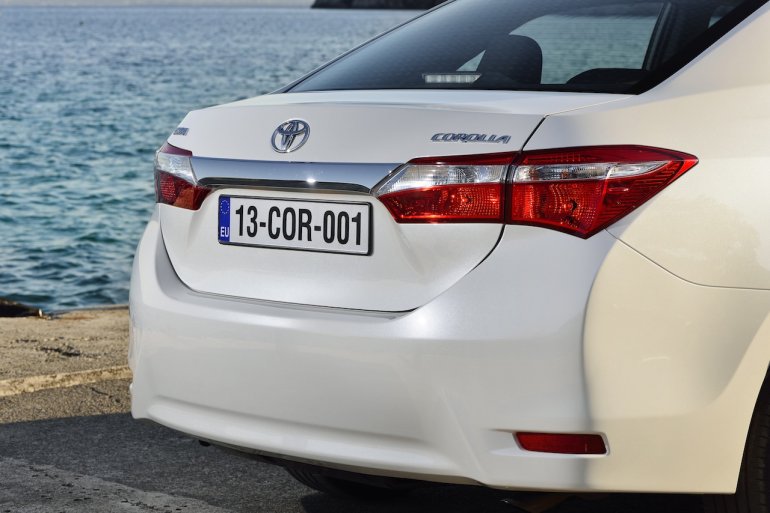 6. Transmission options would include a 6-speed manual or a CVT automatic.
To be updated on everything about the 2014 Corolla, check out this page
How do you like the looks of the new Corolla?
Head to Page 2 to view the Image Gallery
2014 Toyota Corolla European Specification Image Gallery