The 2014 Range Rover Sport which is claimed to be the fastest, the most agile and the most responsive Land Rover in the history is expected to reach our shores very soon.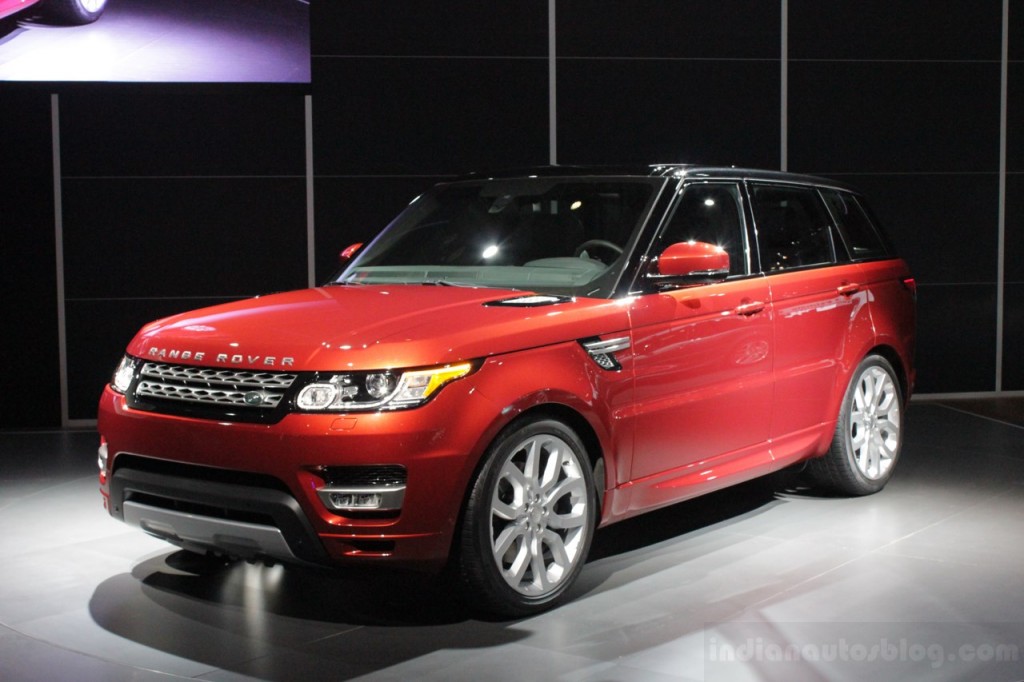 Oncars.in reports that the second generation Sport will be launched in India this October. The SUV just went on sale in international markets.
Land Rover was quick to bring the new Range Rover to India and we believe that the Range Rover Sport also will follow the same path. If the initial response for the new Range Rover is anything to go by, the less expensive Sport is sure to find a lot of takers, both in India and abroad.
JLR India has just launched the hot Jaguar F-Type in India yesterday. Like the new JLR products, the F-Type went on sale in the country shortly after its global sales commenced.
The new Range Rover Sport is bigger but lighter than the outgoing model, thanks to the extensive use of aluminum in the chassis. The dynamics of the car has also been improved significantly.
Internationally, the Range Rover Sport offers three engine options - a 3.0 litre TDV6 diesel producing 258bhp, a 3.0 litre SDV6 diesel belting out 292bhp and a 5.0 litre supercharged V8 petrol generating 503bhp. The engines are paired to a 8-speed automatic transmission.
With the festive season approaching, JLR India's timing for the 2014 Range Rover Sport's launch is spot on.
[Source: Oncars.in]