The 2014 Range Rover Sport is yet to be launched with the first set of deliveries scheduled for later this year. And yet, Land Rover has already received 15,000 strong bookings for the SUV from Europe alone.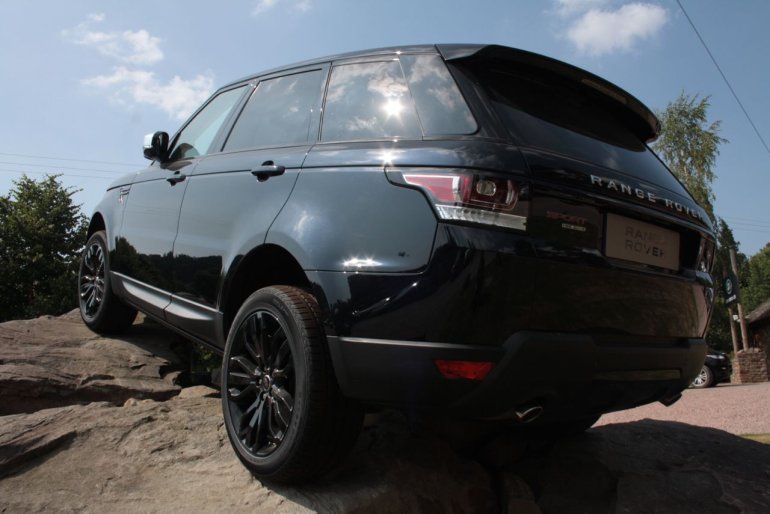 The Sport will initially go on sale with a 3.0-liter V6 turbocharged diesel and a 5.0-liter supercharged V8. Other engine options such as a 4.4-liter V8 or even a less powerful V6 diesel for that matter would be introduced later on. A diesel hybrid is also being planned, and Jaguar Land Rover's Director of Engineering Technical Services, Mr. Martyn Hollingsworth told IAB last week that new Range Rover variants would continue appearing for the next two years.
Read our Review of the 2014 Range Rover Sport
The 2014 Range Rover Sport was unveiled at the 2013 New York Auto Show in March this year. Land Rover say that America was the largest market for the Sport and New York in particular witnessed strong sales.
The 15,000 strong orders for the new Sport come from Europe alone. We can only imagine what it would be like if sales commenced throughout the world, especially when you include US and China. Is the Sport an Evoque in the making?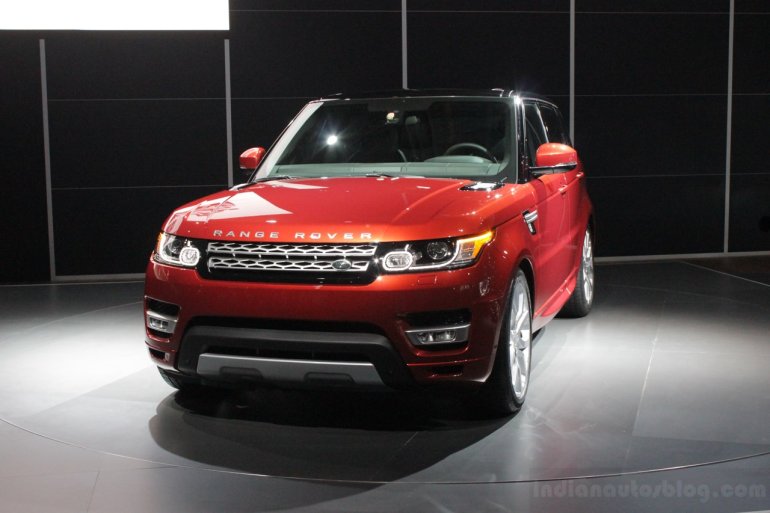 The 2014 Range Rover Sport would be launched in India before this Diwali. India will get the Sport with 292PS V6 diesel and 510PS V8 petrol engines. Both come with an 8-speed ZF automatic gearbox.
The vehicles will be brought into India through the CBU route. This begs the question: What will the waiting period be like?